Kim van Arkel, Scientific Advisor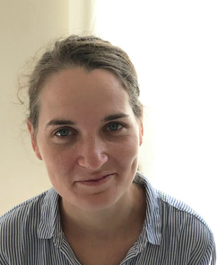 Marin biologist and specialized in toxicology,
I actively participated on the Race for Water Odysseys (2015, 2017-2020) launched by the Race for Water Foundation. During these expeditions, I met and collaborated with different stakeholders (scientists, NGOs, institutions, entrepreneurs, etc.) to work on the plastic pollution issue, which also conducted me to manage the Water Guardian Experts platform.