Results of the scientific mission realized between Tonga – Fiji at the end of 2018 – Race For Water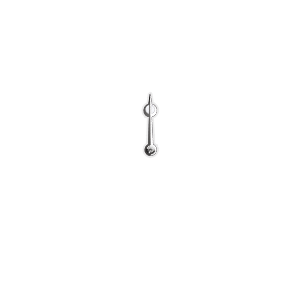 Results of the scientific mission realized between Tonga – Fiji at the end of 2018
While our vessel is sailing towards Hong Kong, we got some news of Andrew Paris , a Fijian scientist at the University of the South Pacific (USP). Our crew hosted him last December aboard of Race for Water between Tonga and Fiji. The main goal of his mission was to evaluate the distribution of microplastics in surface waters between these two islands.
This scientific mission was conducted as a component of his Master's thesis titled "The Abundance and Distribution of Microplastics in Surface Waters Around Fiji" and framed by Dr Marta Ferreira, professor at the School of Marine Studies at USP in Fiji.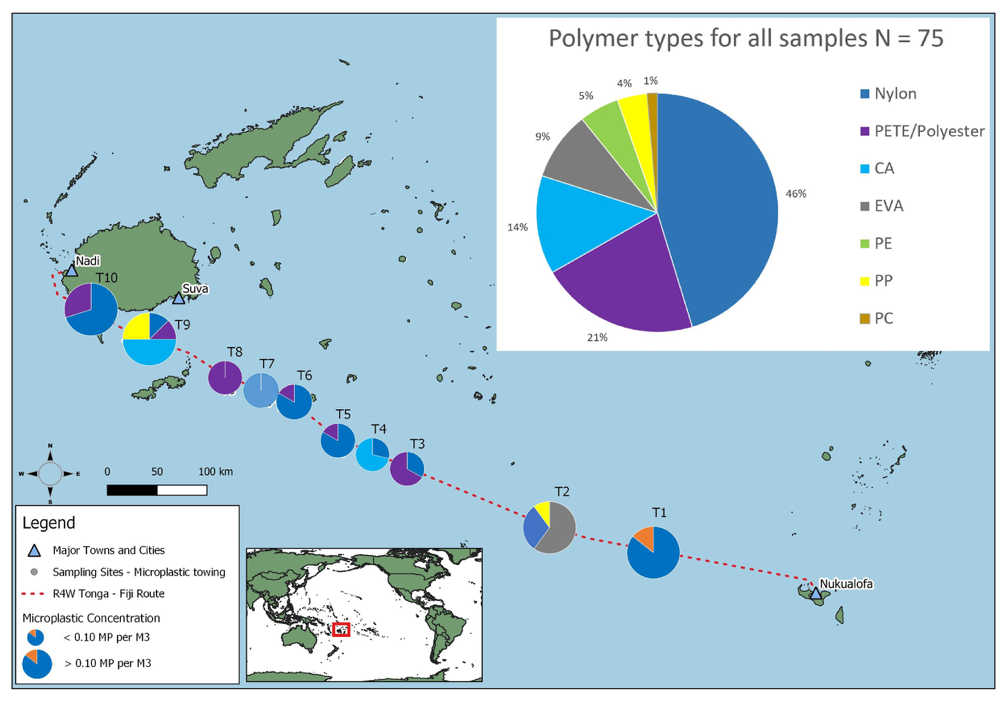 Samples of microplastics were previously analyzed by Dr. Marta in waters around the greter Suva area but no studies were done on microplastics in offshore waters between Fiji and Tonga. This information aims to improve the understanding of microplastics distribution between these two islands.
Andrew Paris shared with us some of the results of his mission: "On the 10-collected points realized with Race for Water's crew during the Tonga-Fiji transect each sample contained at least 6 microplastics.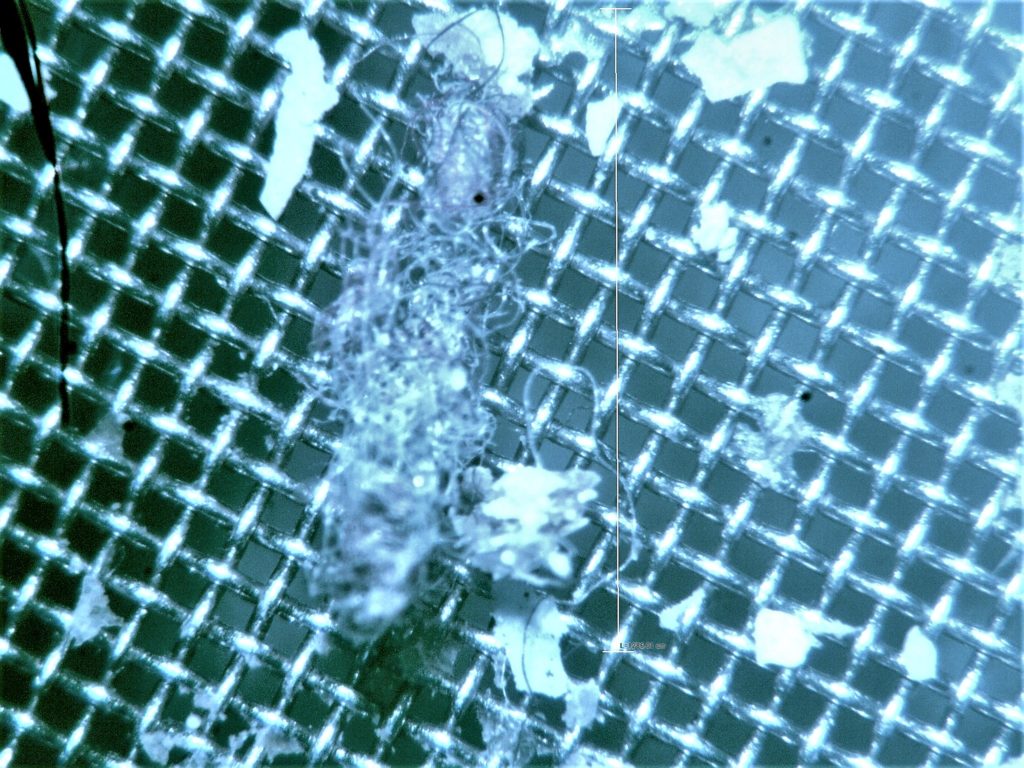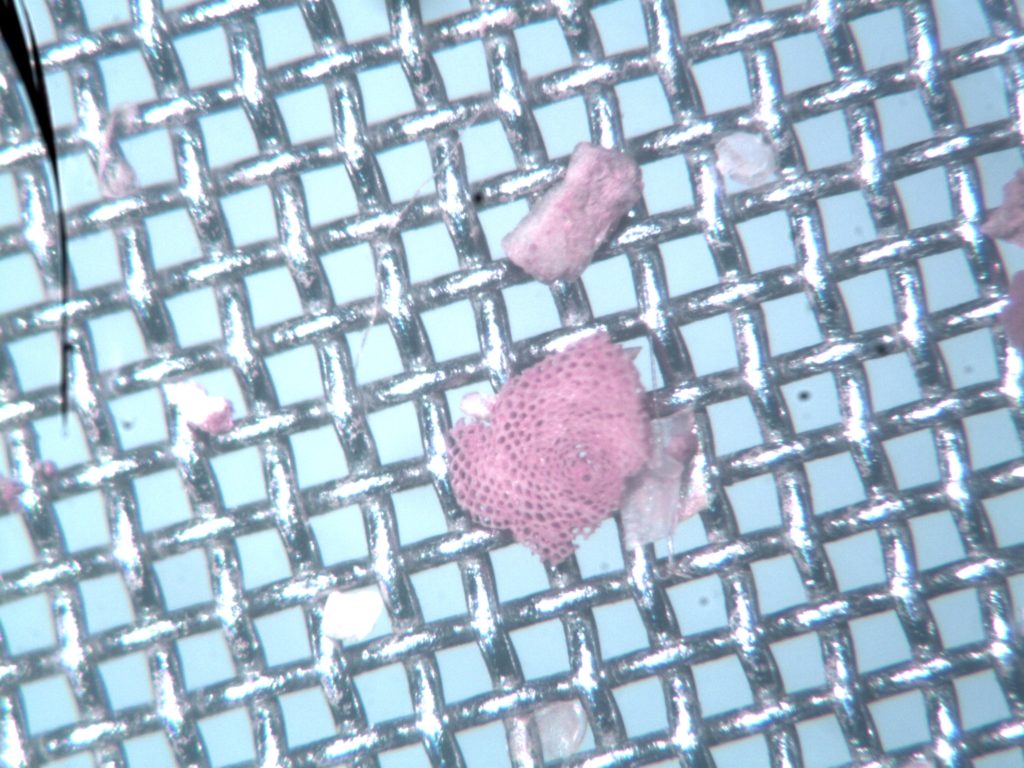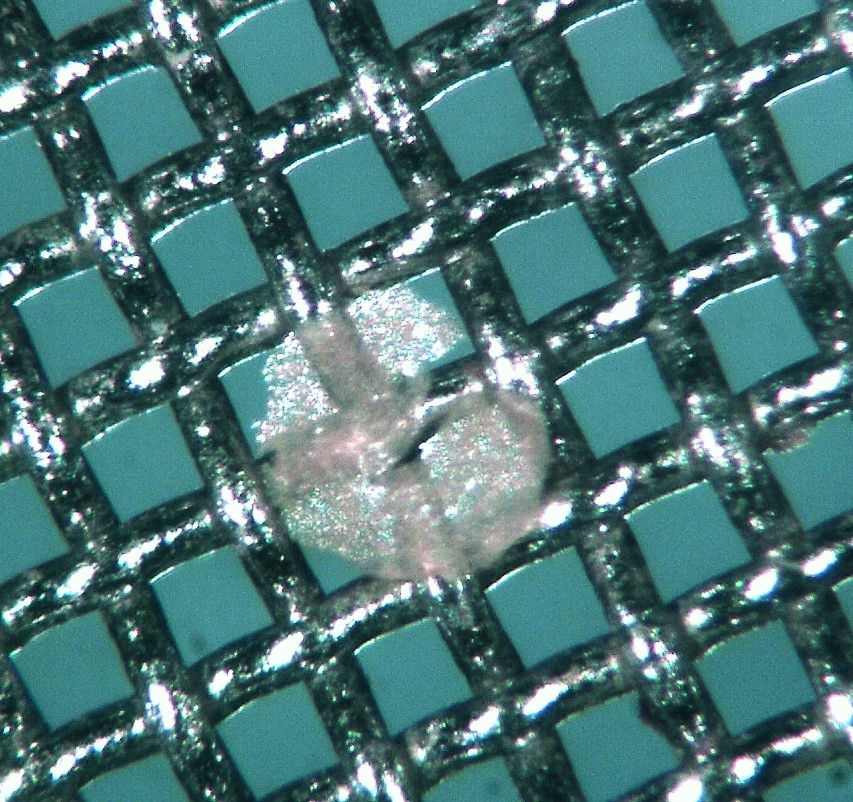 A total of 120 microplastics were carefully analysed in our laboratory (quantification, identification and characterization). An observable pattern of microplastics concentration was noticed between samples near shore and offshore from these islands archipelagos. Indeed, microplastics concentrations were significantly higher (p>0.05) toward the larger islands and reduces in concentration farther away."
For more details about Andrew's results have a look to his report here.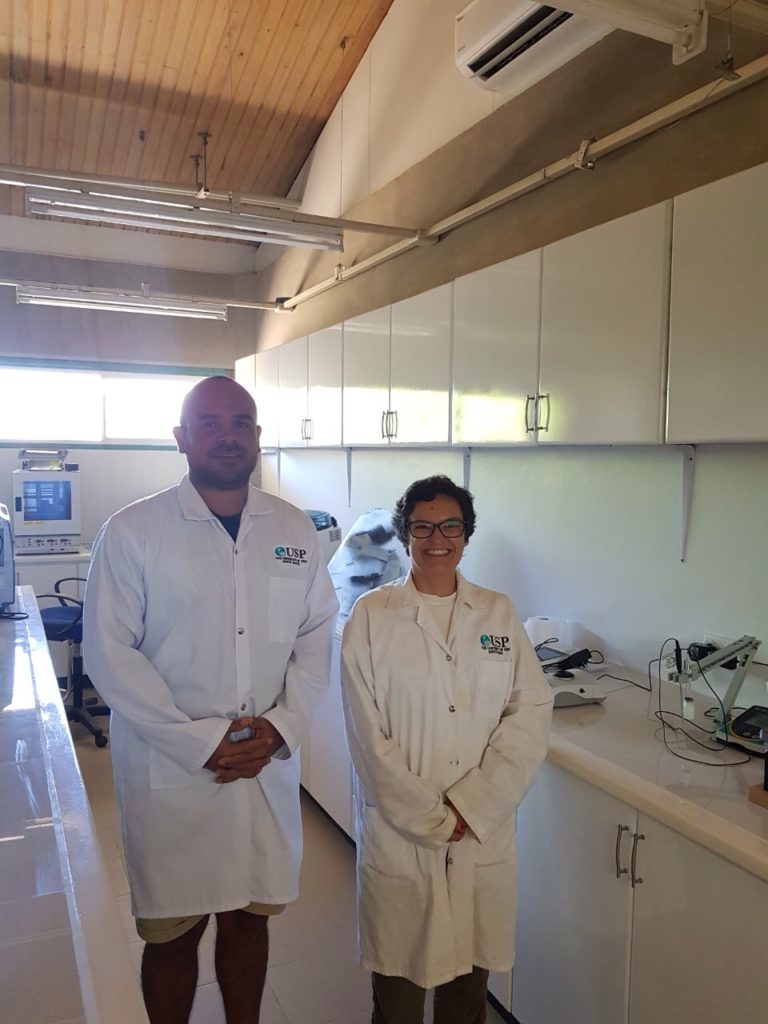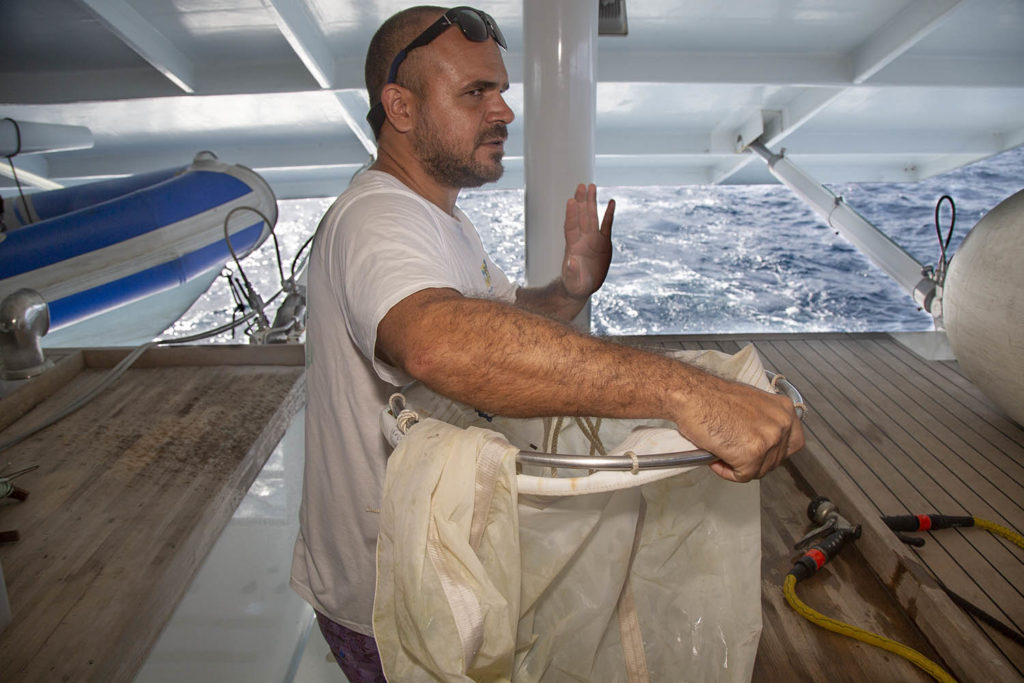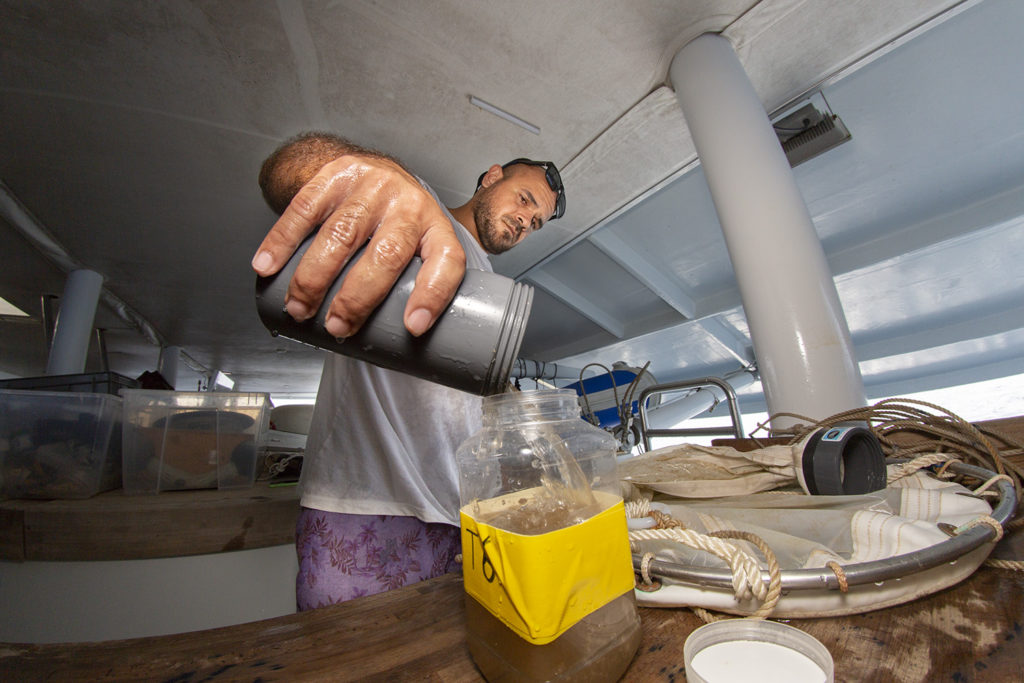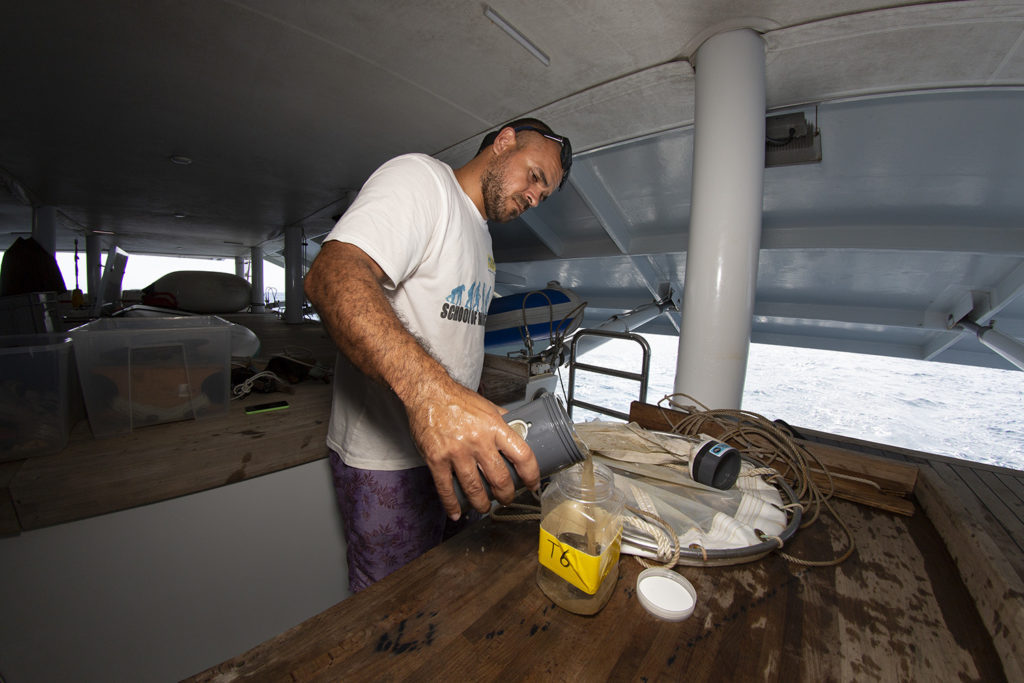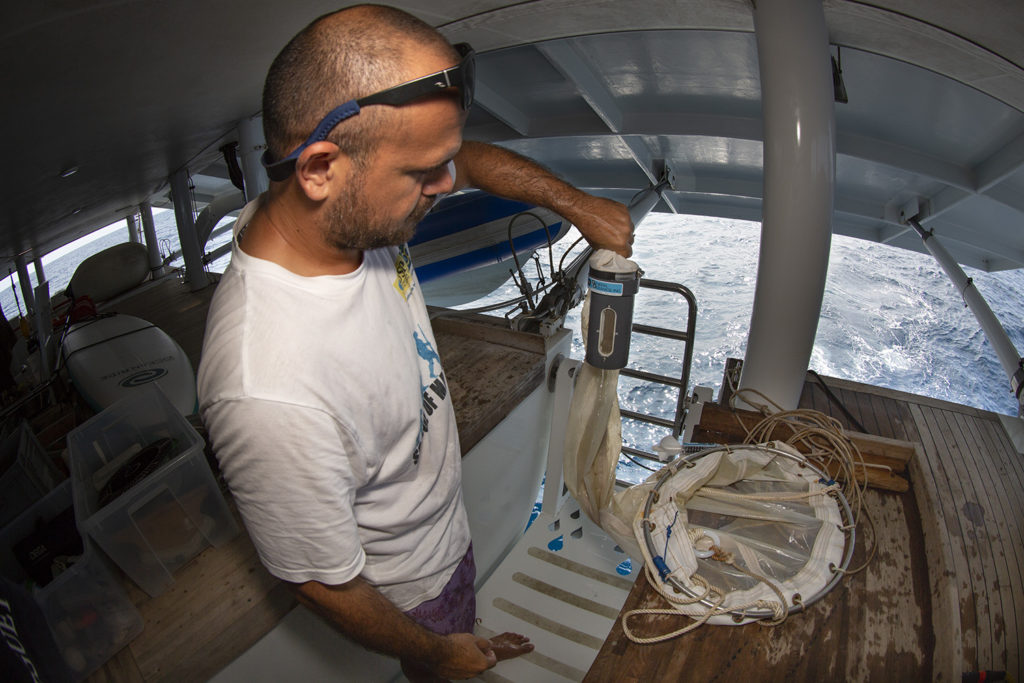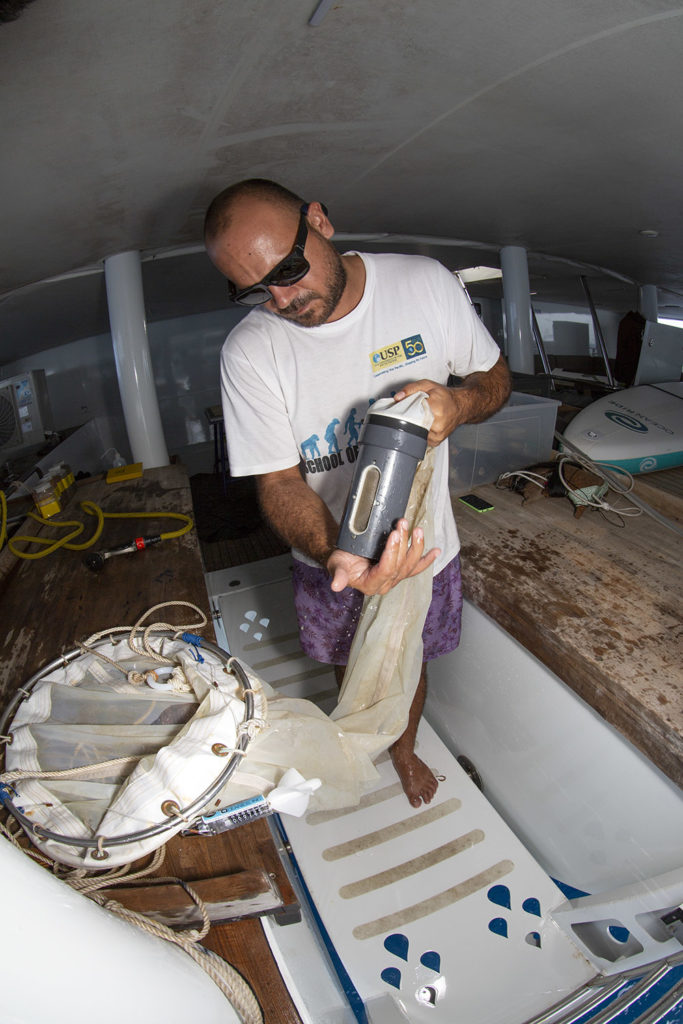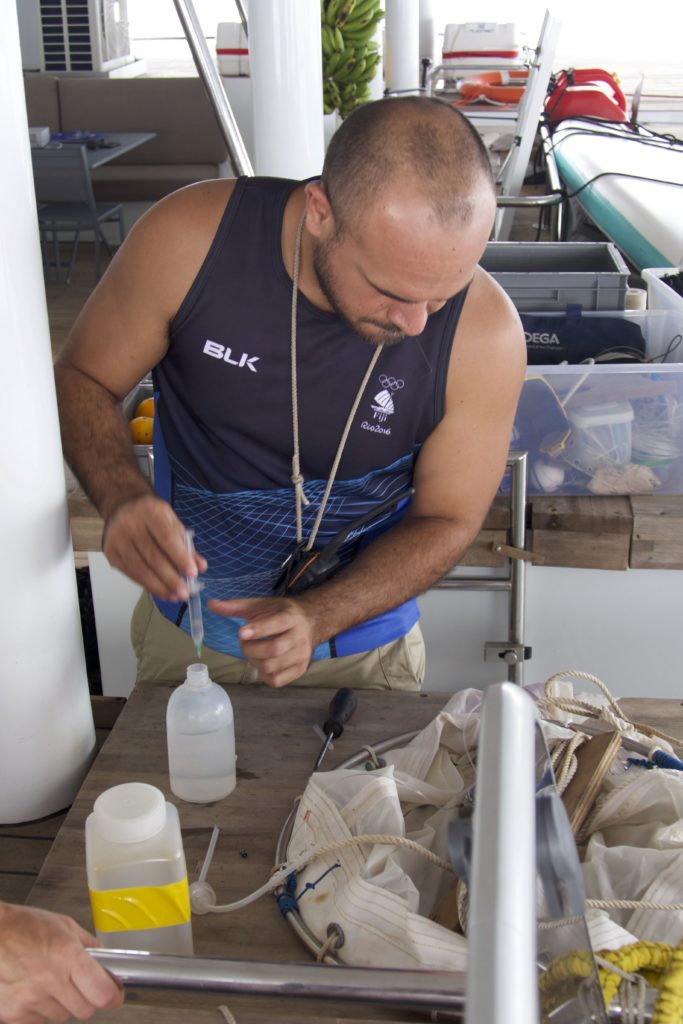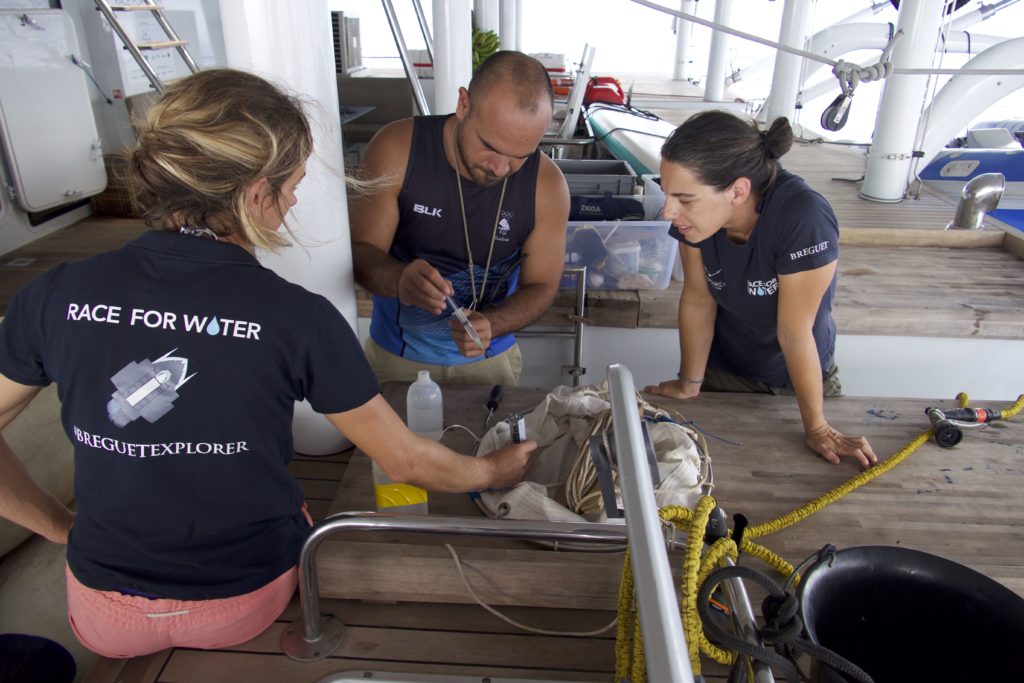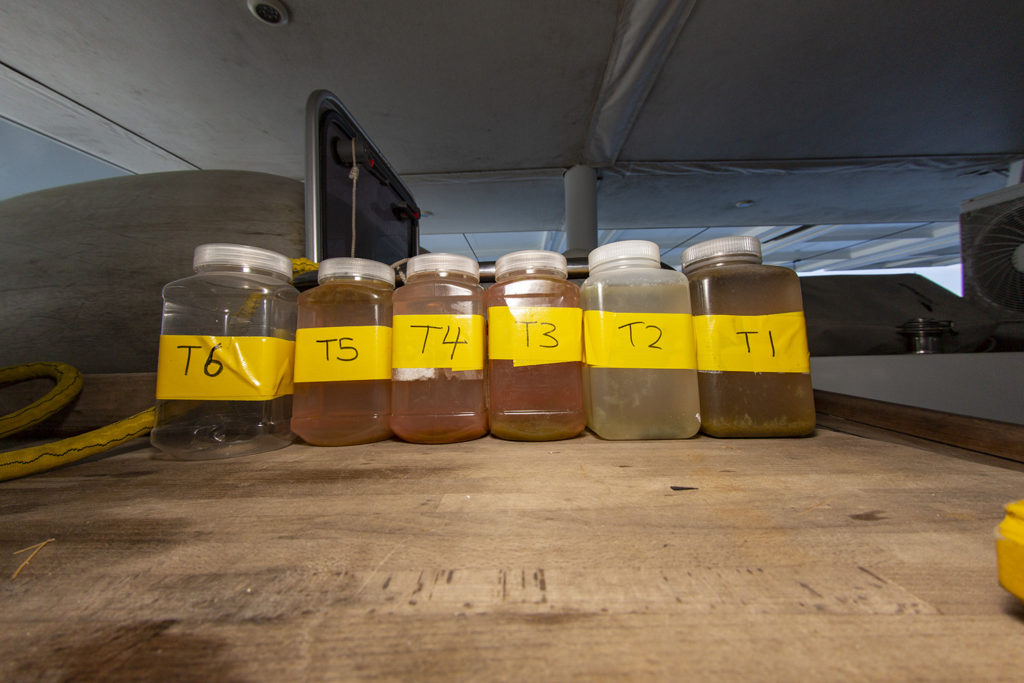 Source: Race for Water