University of Antwerp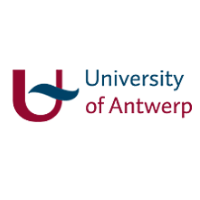 The University of Antwerp develops, provides access to and disseminates scientific knowledge through research, teaching and service to society. It carries out these tasks in a spirit of academic freedom and responsibility.
The University of Antwerp is partnered with other institutions from Spain, France, Germany, Italy, Portugal, Sweden, Norway, Uk and Ireland for the EPHEMARE project of JPI Oceans.
EPHEMARE is one of four approved projects following the 2014 JPI-Oceans PIlot Call on ecological effects of microplastics. More information is available at: http://jpi-oceans.eu/ephemare.
EPHEMARE scientists teaming up with Race for Water to undertake sampling in Bermuda and Guadeloupe and raise awareness of their research. If you want to know what the EPHEMARE scientists got up to, reread the R4W blog entries for Bermuda and Guadeloupe.