Bermuda National Trust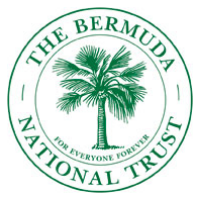 In the National Trust's care are 82 properties, covering some 277 acres and representing much of the best of Bermuda's heritage – a rich variety of traditional historic houses, islands, gardens, cemeteries, nature reserves and coastline. In addition, three museums display an outstanding collection of artefacts owned and made by Bermudians, telling the intriguing story of the island's development.
The Trust has a strong education programme, focused on encouraging appreciation of our history and what it means to our future. We are also a leading advocate and activist for Bermuda's natural environment.