Jim Boak, Agricultural advisor at GLIER University of Windsor. Independant Agriculture and Environmental consultant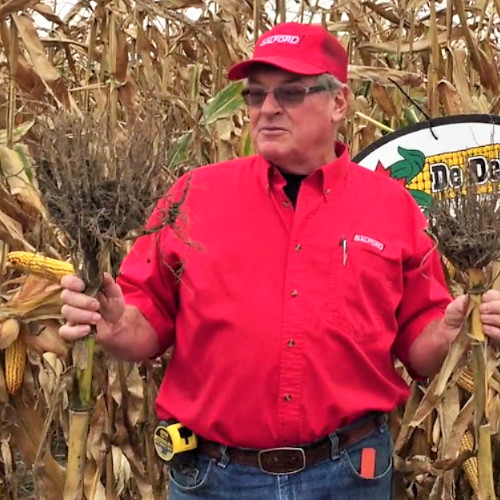 Self employed ag and environment consultant. Constantly seeking ways to improve on farm profitability using regeneration management strategies and methods. Interseeded double crop is my favorite cover crop. Advocate and promoter of local economy. I firmly believe that slogans like "The Lowest Price is the Law" is a death sentence for mankind.
Looking for the "Road not Taken" in agriculture.
"Keep your fields green and our water clean"