Jennifer Destefanis, Master's Degree in Ecodesign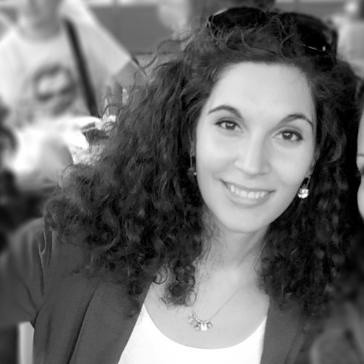 I'm a Product and Visual Communication Designer with a Master's Degree in Ecodesign ( Systemic Design ).
I've got a professional background in Footwear development, 3D modeling and Car Design. I'm also an Illustrator and Digital Artist .
I'm currently looking for an opportunity to contribute to environmental, social and economic sustainability of small and big companies.
I'm a former competitive swimmer and a Freediver in love with fresh and salt water and I genuinely want to protect our beautiful environment.