"Zero-waste" Stores Put Consumers on Frontline in Fight Against Packaging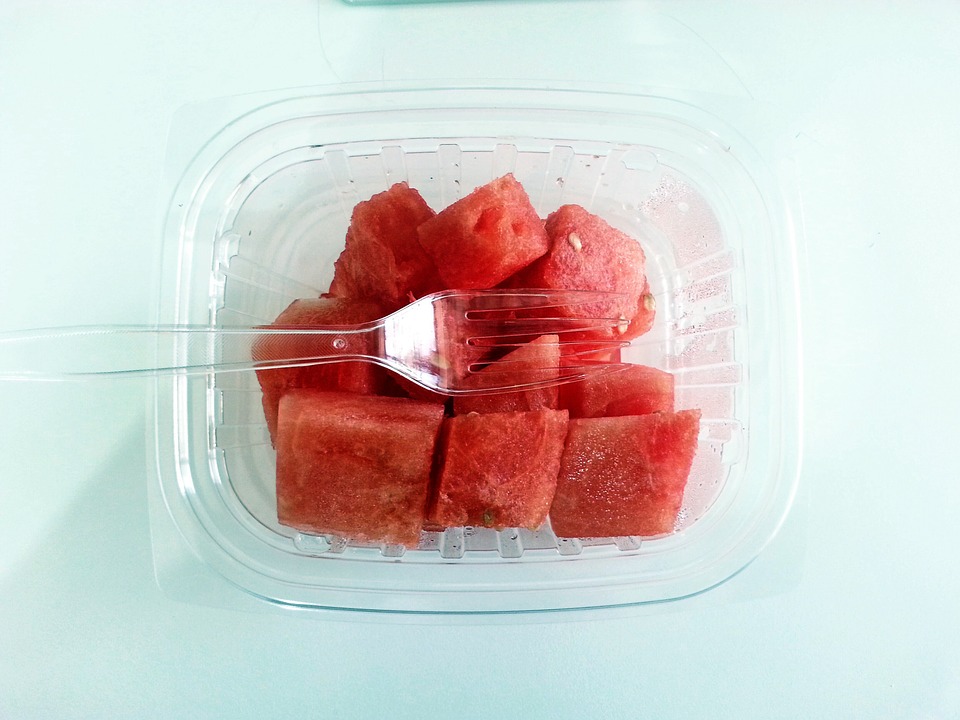 When Ingrid Caldironi decided to start living a more eco-friendly lifestyle, she made a few changes to her routine.
Caldironi bought a reusable coffee cup, started making her own beauty products and tried to stop buying packaged products.
But she soon hit a wall.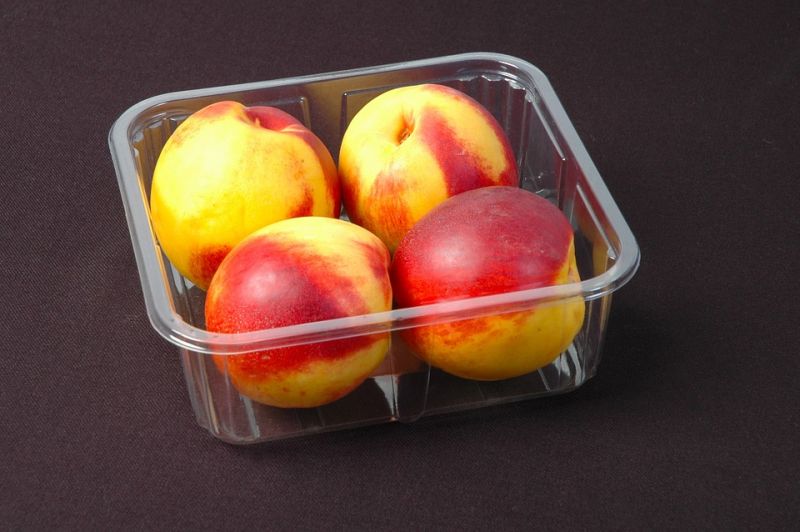 Most British supermarkets sell few unpackaged products, and she was spending most of her weekends roaming London in search of loose vegetables and bulk coffee.
So she decided to open her own shop: the only "zero-waste" store in London, which sells foods in bulk, products made out of waste and durable alternatives to typical throwaway products such as plastic cutlery, razors and sponges.
"I want to help people understand that it's not difficult to be sustainable," Caldironi told the Thomson Reuters Foundation at her store, Bulk Market, in east London.
"When people change their behaviours, and they start demanding something different, then companies will need to change," she added.
Bulk Market opened last week and sells everything from rice to dog food to cakes, catering for customers who want to leave no trace with their consumption.
It currently serves about 50 people a day, from young families to older customers, in a small, white-walled store lined with glass bins, wooden tables and wicker baskets.
As Caldironi talked, she sipped sparkling water infused with wonky cucumbers - destined for landfill due to their shape - in a can made of aluminium, a widely recycled material.
Dozens of similar, package-free shops have opened across the world, from Copenhagen to Montreal, as a response to mounting concerns about plastic pollution and food waste.
Packaging is the largest market for plastic and the petroleum-based product accelerated a global shift from reusable to single-use containers, researchers said.
Some EU countries, including France and Italy, have already adopted national measures to fight food waste.
Britain still has among the lowest levels of food redistribution, whereby out-of-date but edible food is redistributed to people in need via charities and food banks.
Although the emphasis is on the impact small changes can have on the environment, many zero-waste advocates say the shift to a "circular economy" - which means re-using products and materials, producing no waste and pollution, and using fewer new resources and energy - can only be achieved with the help of businesses and governments.
Source: Daily Mail