Young Inventor Designed 100% Biodegradable Replacement for Plastics (Video)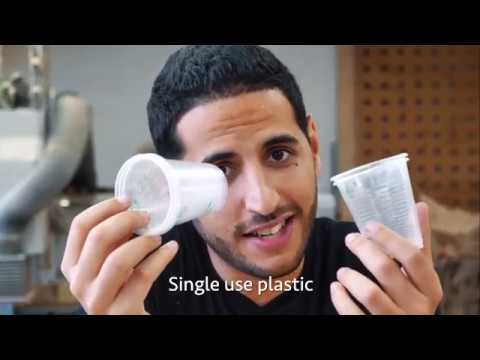 This video shares a story about an Israeli scientist who has developed an eco-friendly material which feels and looks like plastic but is 100% biodegradable.
This invention helped Sharon Barak star her own company which is targeting one of the world's major challenges – plastic pollution.
Learn more about this material on Solotum.
Video source: Nas Daily YouTube Channel