What we learnt at the 2017 African Marine Waste Conference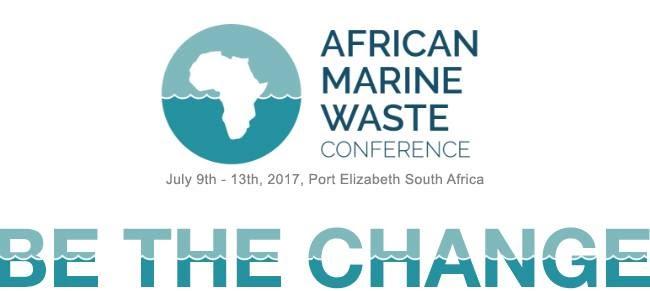 The African Marine Waste Conference has been held in Port Elisabeth, South Africa from July 9 to July 13 2017.
This conference has drawn together participants from all African coastal and island stated to collaborate on developing an effective Marine Waste Strategy for Africa.
The event was organised by the Sustainable Seas Trust and the programme was packed with interesting presentations available on the conference's website.
To hear more on some ocean plastics projects happening in Africa, have a look to the great resume on this conference of the Two Oceans Aquarium where Hayley McLellan (Two Oceans Aquarium Environmental Campaigner) and Ingrid Sinclair (Online Content Executive) were attending.
An African Marine Waste Network has also been created: https://www.africanwastenetwork.org.za/