What We Know and What We Don't Know About Plastic Pollution in the Ocean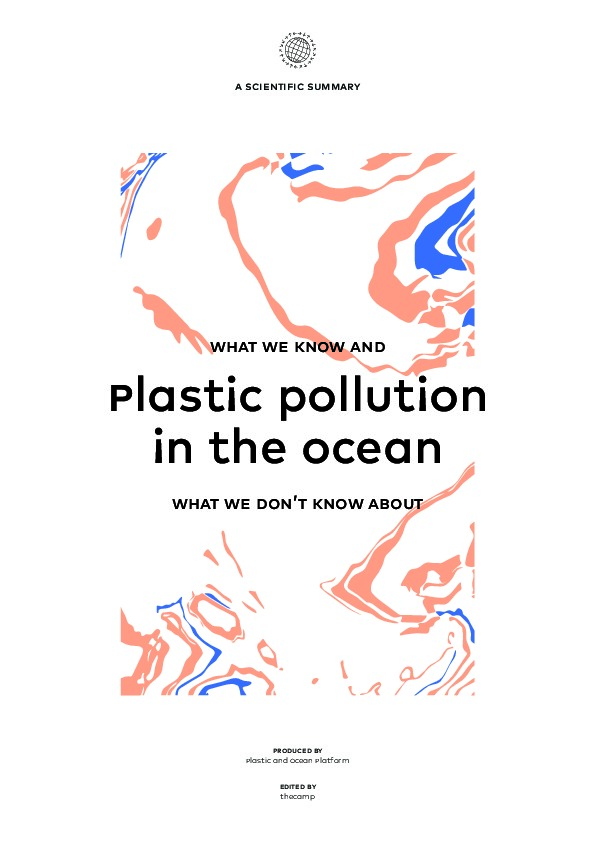 A collective scientific summary has been produced with the Plastic and Ocean Platform : What we know and what we don't know about plastic pollution in the ocean. You will find the summary enclosed.
Please feel free to use and share the key messages you will find at the end of this summary.