Water in an Urban City-Free Hong Kong of Plastic Bottles (TED Talk)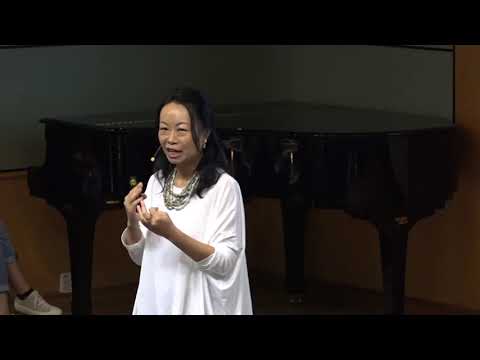 An inspiring aquapreneur shares her ideas on how to reduce the consumption of single-use plastic in Hong Kong.
Millions of waste plastic are being dumped in the landfill or flushed into the sea from Hong Kong every day. Ada shared her journey how her team at Urban Spring drilled into the root of the problem and has been solving this seemingly daunting issue by offering clean filtered water through a network of well-designed and well-maintained smart water refill stations.
Ada Yip is the Chief Empowerment Office at Urban Spring, a purpose-driven start-up with a mission to reduce the consumption of single-use plastic in Hong Kong by building a water refill network. Ada is also a director at WYNG43 Social Investment, which invests financial and human capital in innovative social start-ups. Previously, she was the Program Director of the i2i (incubation to investment) programme at SOW Asia, a Hong Kong-based impact investor and accelerator. Before joining the impact investing industry, Ada worked at a number of financial institutions in Toronto, Hong Kong and Tokyo.
Ada is on the board of the Hong Kong Institute of Social Impact Analysts, Teach4HK and Education For Good. She is a member of the Advisory Committee at the Enhancing Self-Reliance Through District Partnership Programme under the Home Affairs Department of the Hong Kong Government. Ada earned a BSc in Economics from the London School of Economics. This talk was given at a TEDx event using the TED conference format but independently organized by a local community.
Source: TEDx Talks YouTube Channel