Waiakea Hawaiian Volcanic Water Announces Fully Degradable Bottle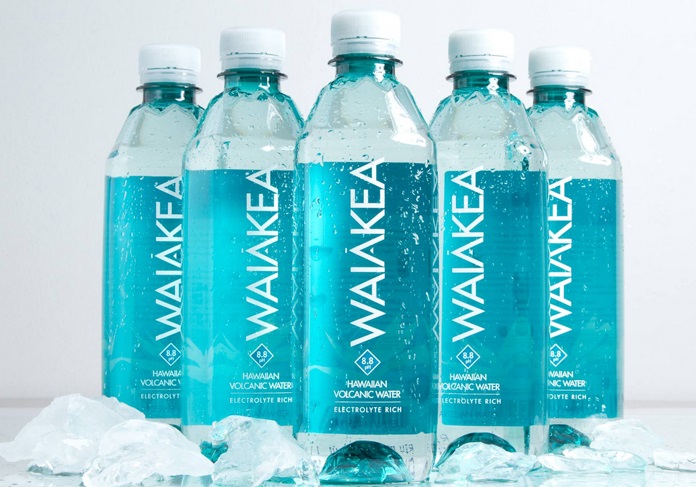 Waiakea, Inc. announces it will launch the world's first fully degradable and 100 percent recyclable plastic bottle in the next year.
Waiakea is a founding partner of TimePlast, the first and only patented additive for the nano-degradation of plastic in the world. In introducing the additive, Waiakea's bottles will degrade more than 97 percent faster than traditional plastic bottles, while still being fully recyclable, making sustainable waste management a reality at last.
"Ordinarily, plastic will take more than a millennium to naturally biodegrade, hence its poor reputation as having a large ecological footprint. However, with TimePlast, we are able to accelerate the degradation process significantly, turning the plastic's lifespan from 1,500-years to a reasonable 15-years," says Ryan Emmons, founder and CEO of Waiakea.
Waiakea will be the first to use TimePlast's nano-additive with its bottles — bottles that are already 100 percent RPET, meaning they are made entirely out of post-recycled bottles.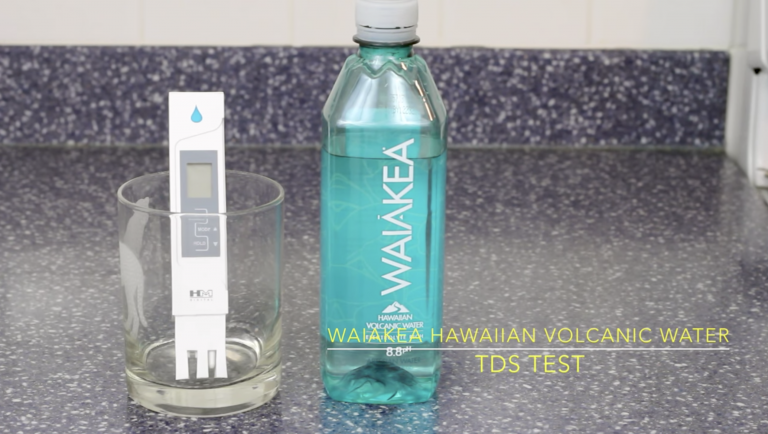 Despite touting only 2.21 percent of the lifespan of a regular plastic bottle, Waiakea's TimePlast bottles will be indistinguishable from untreated plastic bottles, in terms of quality and function. In addition, TimePlast also reduces plastic's carbon footprint by 65 percent, returning it to an ecological carbon cycle as terrestrial uptake, soil carbon, plant biomass, and ocean uptake for plantae, fungi, Animalia, or Protista Kingdom.
"It took us five years and over 1,200 experiments in order for the end polymer chain to maintain every single variable quality that regular plastic has," says Manuel Rendon, creator of TimePlast. "We are so excited to finally launch our product with a socially conscious brand like Waiakea. Ryan and his team have been amazing to work with over the years. They truly believe they can positively impact the world with this technology."
Emmons has expressed a sincere hope that the new initiative will inspire mass adoption of the revolutionary technology, especially given its commercial advantage: One pound of the additive can alter one thousand pounds of plastic. This translates into an extremely low-cost application the bottled beverage industry can easily absorb. Thus, this technology has the potential to change the entire CPG industry worldwide.
About Waiakea, Inc.
Waiākea® was founded in Hawai'i in 2012 as the first Hawaiian volcanic water and triple bottom line premium water of its kind, adapting an unparalleled platform of healthy, sustainable, and ethical attributes and initiatives. Waiakea's mission is to sustainably provide naturally healthy Hawaiian volcanic water with the blessing of indigenous Kapuna and Konohiki, while contributing to, and promoting, clean water access, conservation, and education for those in need in Hawai'i and throughout the world. Almost three percent of Waiakea's revenue goes toward local community programs and non-profits. Additionally, for every liter bought, Waiakea donates a one-week supply of clean water to people in need in Malawi through its clean water projects in partnership with Pump Aid, which have already positively transformed the lives of thousands since 2012.
Source: BEVNET