UNEP's MOOC on Marine Litter - Sign up before November 16th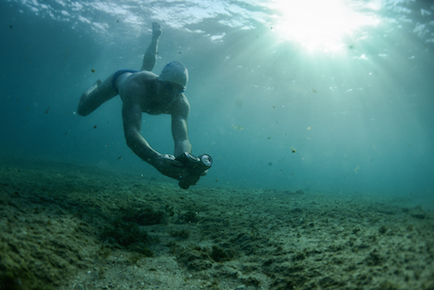 Dear subcribers,
Since UNEP's first Massive Open Online Course on Marine Litter has started, nearly 6000 learners around the world have joined us on this educational opportunity on marine litter. This course is prepared in collaboration with the Open Universiteit in the Netherlands to provide free access to lectures and case studies on marine litter to audiences around the world, aiming to increase awareness of and stimulate creative solutions to marine litter problems. With two learning options, all registrants can now get access to the two-week Leadership Track and then continue to an eight-week Expert Track if they wish to learn more. At the end of the course, participants will receive certificates upon completion of each of the tracks.
To encourage more participants around the globe to learn about marine litter and bring solutions to our plastic-polluted oceans in the future, we have now extended the enrolment deadline till November 16th. If you are a ocean lover, please join us now and share this message within your social circle.
For enrolment, please click https://www.marinelittermooc.org/learn/massive-open-online-course-mooc-on-marine-litter-october-2015. For further inquiries, please send us an email to gpa@unep.org.
Thank you and we look forward to your participation.