Underwater robot discovers marine litter at every turn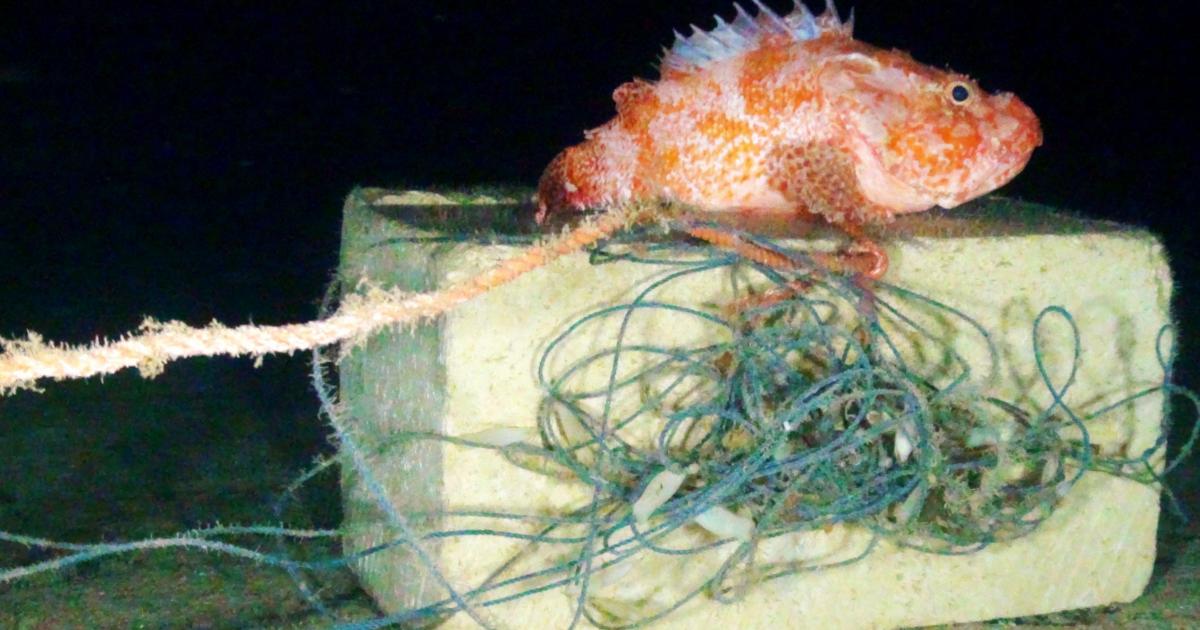 Scientists surprised by extent of sea bed litter
Wherever the robot went, marine litter could be seen.
Discarded fishing gear, oil drums, car parts, nylon ropes and metal cables were among the extensive litter discovered by an underwater robot exploring 420,000 square metres of Malta's sea floor.
The robot, which descended to depths of up to 1,040 metres, came across litter on every one of its 200-plus dives across two separate expeditions held in 2015 and 2016, University scientists said.
Scientists from the University of Malta's Department of Biology, who are responsible for analysing the robot's results, were surprised at the amount of litter they noted on the sea floor.
Photos: Oceana
Source: Times of Malta.com, Tuesday, November 15, 2016, 11:01