UN Competition Encourages Student Innovations to Tackle Plastic Wastes in the Ocean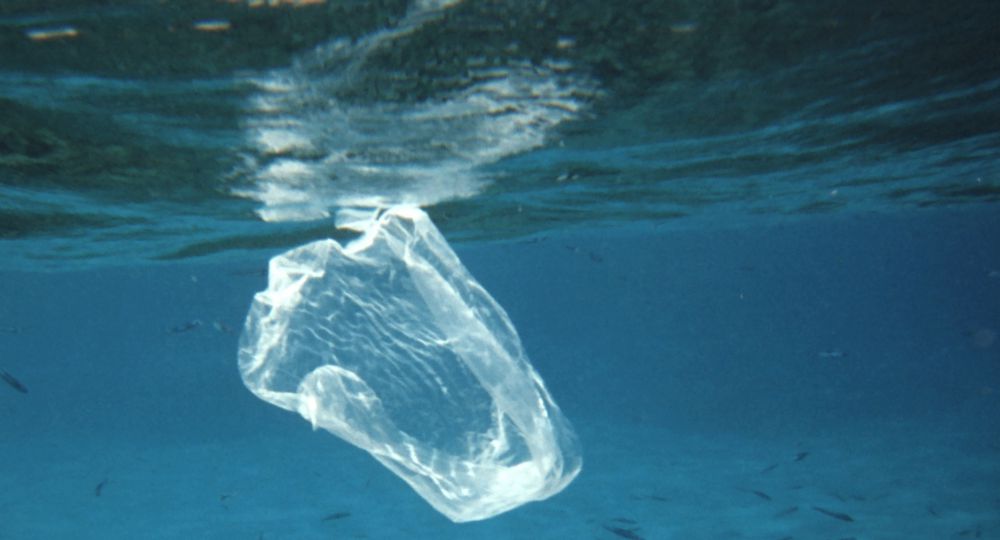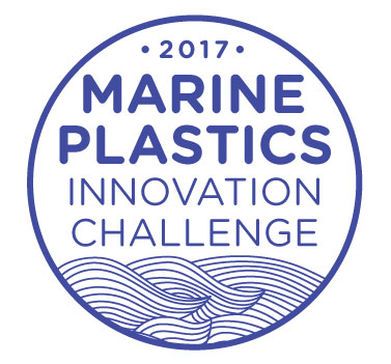 In order to accelerate the search for solutions, UN Environment and Think Beyond Plastic™ are launching a Marine Plastics Innovation Challenge to engage university students and faculties in a solutions-oriented effort to help solve the global marine litter problem.
​
One winner in each category will be announced at the Sixth International Marine Debris Conference in San Diego, California, (March 12-16, 2018) .
To participate, students need to be enrolled in a graduate or postgraduate program as of June 2017, be supported by a faculty member, and submit an entry in one or more of the following categories:
Engineering and Design: including innovations in materials, manufacturing processes, packaging design and related fields that result in a measurable reduction in marine plastic.
Communication: including multimedia products, mobile apps, and innovative storytelling that raise awareness and inspire public action against marine plastics.
Economics: including innovative methodologies to assess the economic impact of plastic pollution and/or develop new financial and business models to address market failures.
Prediction and Recovery: including the development of analytical tools (algorithms, models, hotspot identification) to better capture and monitor data about plastic pollution and propose solutions.