This is Why Philippines is World's Third-largest Ocean Plastic Polluter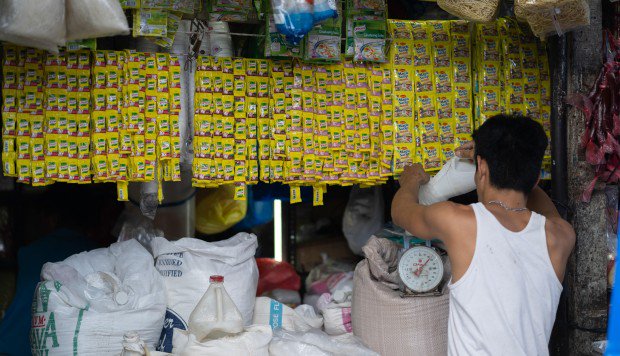 A 2015 report on plastic pollution by the Ocean Conservancy charity and the McKinsey Centre for Business and Environment ranked the Philippines as the third-largest source of discarded plastic that ends up in the ocean, behind two other Asian nations: China and Indonesia.
The Philippines generates 2.7 million tonnes of plastic waste annually and 20 per cent – or half a million tonnes – of that leaks into the oceans, the report stated.
According to Froilan Grate, executive director of the Philippines branch of the Global Alliance for Incinerator Alternatives, an absence of garbage collection services in secondary cities and many of the country's smaller islands is largely to blame for the overwhelming amount of marine plastic coming from the country.
See more at South China Morning Post