This is what we should do about microplastics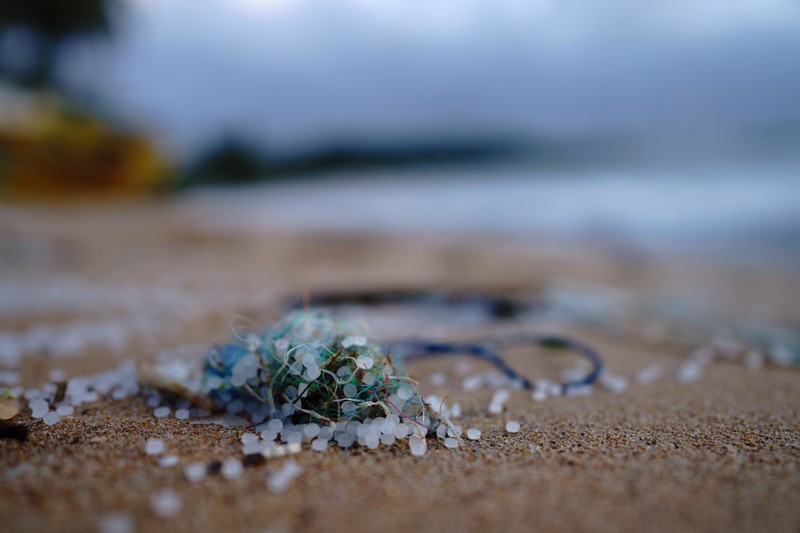 The problem
Microplastics are entering human and planetary ecosystems through several sources:
Primary intentional microplastics. These are made for use in cosmetics, personal care products and more.

Primary unintentional microplastics. Such microplastics emerge due to wear and tear or may come from paint – identified as the biggest source of microplastic leakage worldwide in a 2022 report – followed by tyres, textiles and pellets.

Degraded macroplastics or secondary microplastics. They involve plastic products, packaging and single-use plastics that break down in the environment.
Research suggests the average person eats at least 50,000 particles of microplastic a year and breathes in a similar quantity. The true number, however, is likely to be much higher, as only a small number of foods and drinks have been analyzed for plastic contamination.
The consequences such microplastics have for human health have been exposed; for example, Taiwanese scientists found that consumption of microplastics had negatively impacted brain health and memory in mice.
Scientists have also established links between everyday exposure to chemical additives that leach from plastics and impaired reproduction, brain health, obesity, diabetes and some types of cancer. The effects are evident in babies, children and adults of all ages.
And the European Commission has concluded that the growing scientific evidence on the hazards of uncontrolled microplastic pollution, combined with its long-term persistence and irreversibility, suggests that reasonable and proportional measures should be taken to prevent the release of microplastics.
The proportion of paint's contribution to total microplastic leakage in oceans and waterways. Image: Environmental Action
The solution
Despite the exponential growth in initiatives and regulations to tackle plastic pollution, there is no sign that leakage rates are slowing. For the most part, industries responsible for plastic production and its subsequent pollution seem not to have engaged in solving the problem and, rather, seek to maintain the status quo. Therefore, solutions should take a regulatory shape to drive corporate action.
Regulatory action could enforce product labelling requirements to inform customers of the risks of mismanagement, solutions available and ultimately, "extended producer responsibility," which requires producers to report their plastic data.
In March 2022, the United Nations Environment Assembly unanimously adopted Resolution 5/14, "End plastic pollution: towards an international legally binding instrument." This resolution was an important milestone and a major leap towards a plastic-free ocean.