This Biodegradable Plastic Bottle Is Made Out Of Waste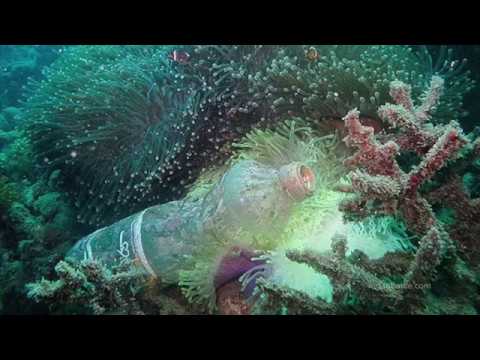 The VeganBottle is looking to cut down on our plastic waste by creating containers out of vegetable products.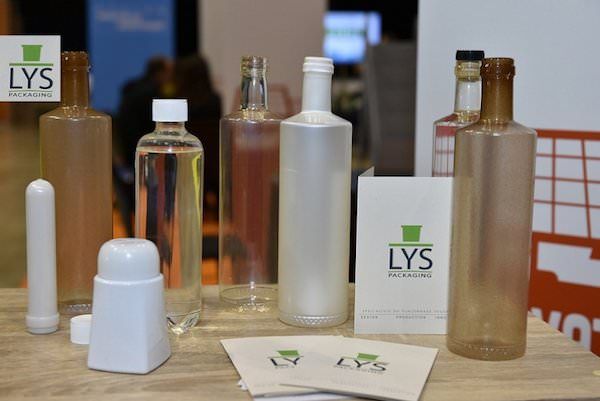 While water is good for you, the plastic bottle it often comes in is not good for the planet. French packing company Lyspackaging is looking to help cut down on pollution by creating a biodegradable water bottle that's made out of plants.
VeganBottle is a new packing system made with a sugar cane vegetable plastic that holds water and is recyclable and, in many cases, compostable, including the cap and the label.
The company has several different formulas for packaging more than water, with eco-friendly containers for liquids like oil, beer and perfume, all of which use vegetables. The brand has made its mission clear: to put an end to petroleum-based plastic bottles. However, there is no set date for when these options will become available to the public.
Source: PSFK