This App Tells You Where to Find the Closest Tap Water So You Can Ditch Plastic Bottles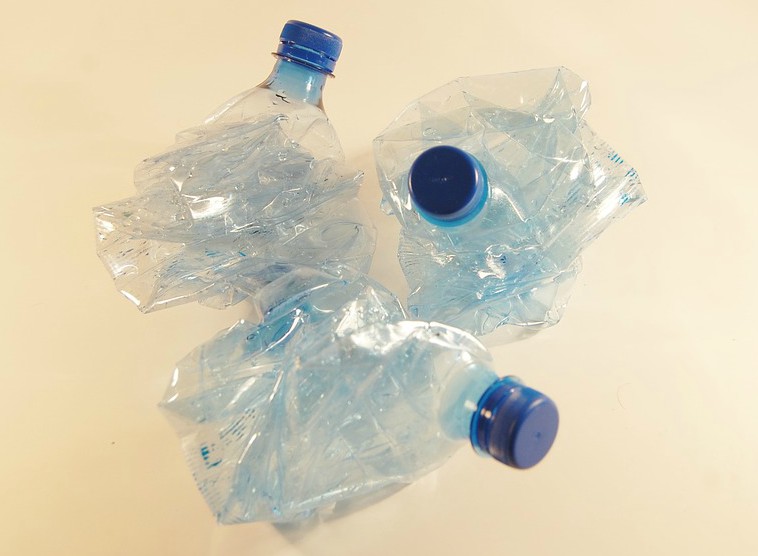 A new startup called Tap has a bold ambition: convince people to stop buying plastic bottles of water.
By Sara Ashley O'Brien, CNN Business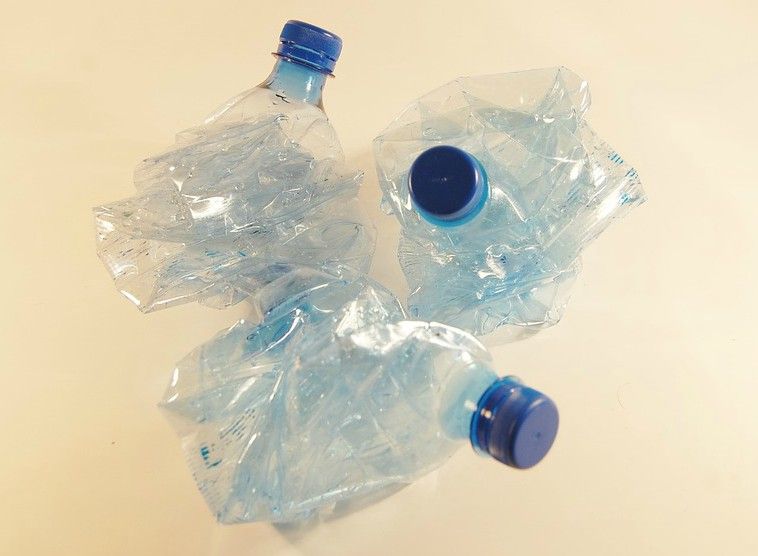 Representative Image Source: Pixabay, labeled for reuse
Tap launched an app that displays nearby clean drinking water locations, from restaurants and retail stores to public water fountains, so you can refill your water bottle. It's like Google Maps for clean drinking water.
The Tap app, available for free on Android and iOS, highlights 34,000 refill stations across 7,100 cities in 30 countries. The company spent a few months crowdsourcing locations around the world that are either open to the public or OK with having people wander into their storefronts asking for water refills.
"Water is a mispriced public good," founder Samuel Rosen told CNN Business. "I believe we, as consumers, have been robbed of our own water and sold back to us by corporations."
Rosen is the co-founder and former CEO of on-demand storage startup MakeSpace. In November 2017, he left his CEO role at the startup. He came up with the concept for his next startup after paying $5 for a bottle of Evian at the airport.
By making it easy and inexpensive to find water nearby, Tap hopes people will cut down on plastic waste and change their behavior.
Read the full article on CNN Business