These Amazing Inventions in Food Packaging May Lead to a Better Future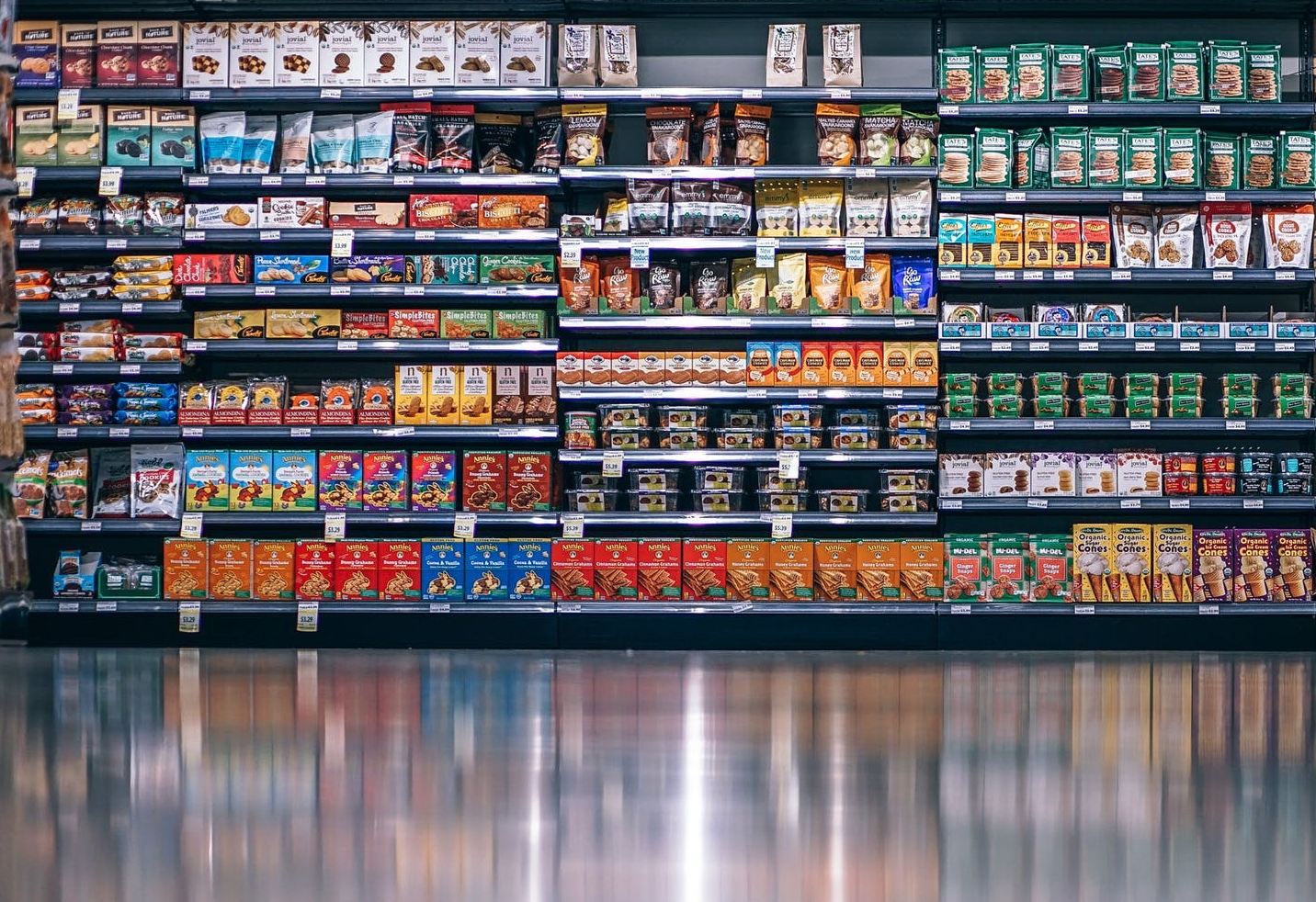 This week, Nestlé has announced the launch of its YES! snack bars in a new recyclable paper wrapper.
This move makes a breakthrough innovation - for the first time a confectionery bar has been packaged in paper using a high-speed flow wrap technology.
This launch has unlocked the potential for recyclable paper packaging to be widely used in the confectionery industry. Up until now, the high-speed production of shelf-stable snacks was only achieved using plastic films and laminates. Now, paper can be used at large scale while guaranteeing product quality and freshness over the entire shelf life.
Read this news on the Nestlé website.
In other news... Supermarkets in Asia are now using banana leaves instead of plastic packaging. The experiment is in the testing phase, but one supermarket chain called VnExpress plans to replace plastic with leaves nationwide very soon.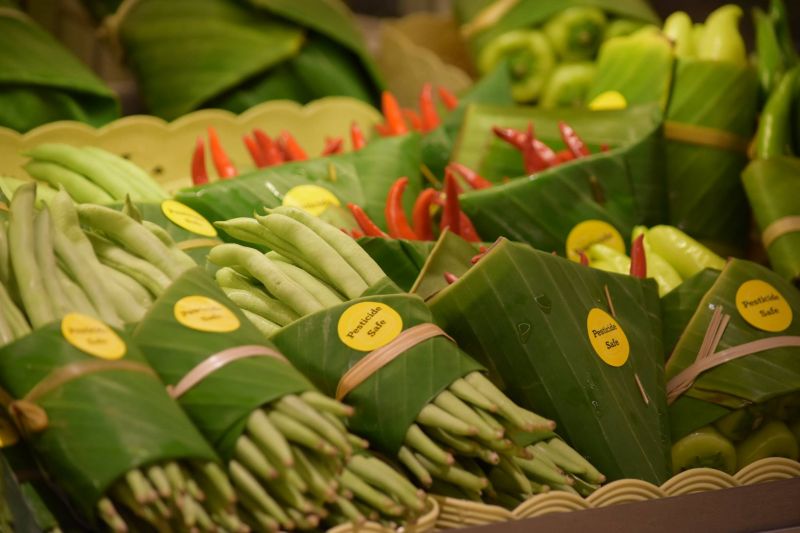 Read more about this initiative on Bored Panda.