There's something fishy about this skateboard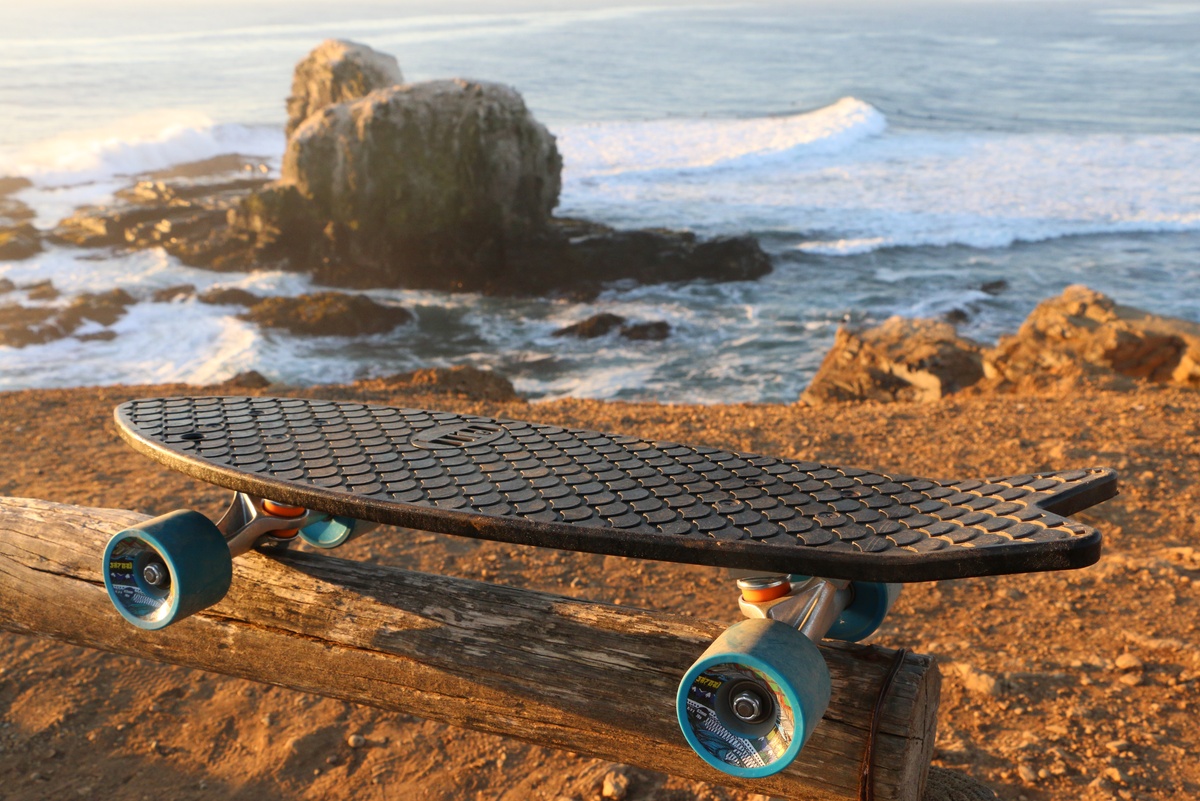 From fishy to funky - here's how Chilean company Bureo recycles unwanted fishing nets into skateboards and sunglasses.
A Bueo skateboard in surfing haven Punta de Lobos in Chile. Discarded fishing nets make up 10 per cent of plastic pollution in the ocean. Image: Bureo.
A Chilean company is taking beachcombing to a new level. Not only is it cleaning up the oceans of plastic, it is turning the materials into sunglasses and skateboards.
Bureo, a three-year-old business that turns discarded fishing nets into new products, has two models of skateboards, sunglasses, a partnership with activewear label Patagonia, and a recycling programme for discarded fishing nets in 20 communities spanning the entire coast of Chile.
read more at : http://www.eco-business.com/news/theres-something-fishy-about-this-skateboard/
Sources: by Hannah Koh, Wednesday 7 December 2016