The Race for Water Odyssey in Guadeloupe Begins its Grass-roots Action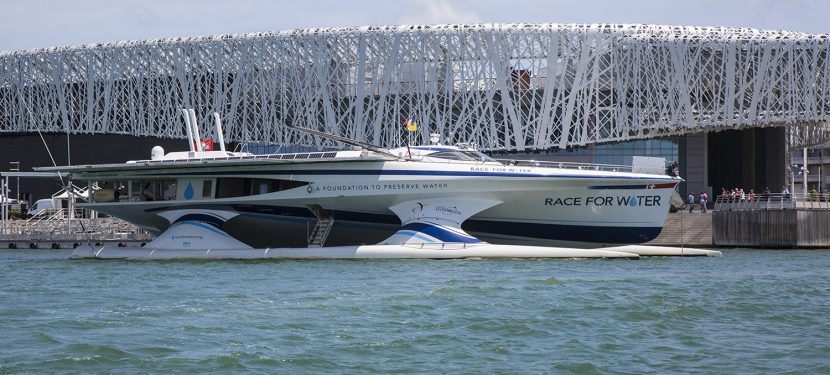 From 27 September 2017, school visits, scientific campaigns, public conferences and events are organised by the Race for Water Foundation aboard what is its 100% independent vessel that relies solely on renewable energies. Active in the demonstration of sustainable technological solutions to counter plastic pollution of the oceans, the vessel's teams will be stepping things up another gear in Guadeloupe, with a range of activities to raise awareness and tours of their vessel for over three weeks. The main focus of this drive is the preservation of the oceans, which local representatives actively supported during the press conference organised on-board.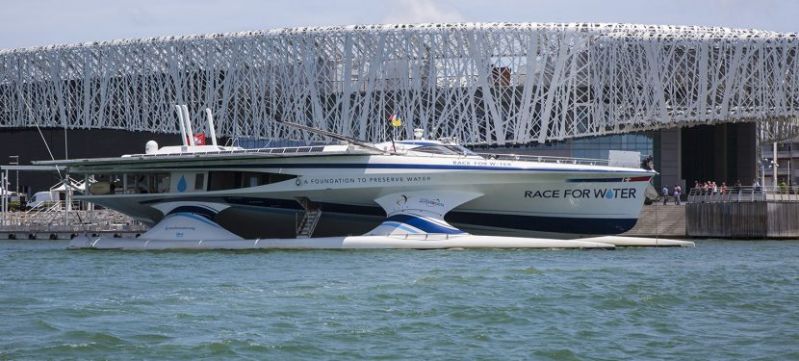 For more information on this stopover, have a look at the Race for Water Odyssey blog.