The Kingdom of Tonga opens its doors to us. – Race For Water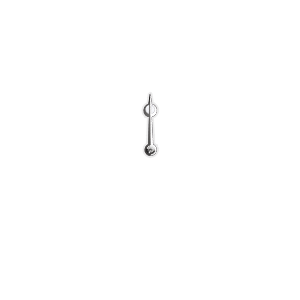 After 7 days at sea since leaving Apia in the Samoan Islands, Race for Water has safely arrived in a new port, that of Nuku'alofa, capital of the Tonga Islands, situated along the north coast of Tongatapu Island.
More information are available on our Race for Water website.
Thank you to our ​local partners :​ ​25 SPREP (Secretariat ​of the Pacific ​Regional ​Environmental ​Programme) and SeaView
#RW4O ​#BreguetExplorers ​#BeatPlasticPollution​ ​#CleanSeas ​