The Islands Of Hawaii Hold One Of The Dirtiest Places In The World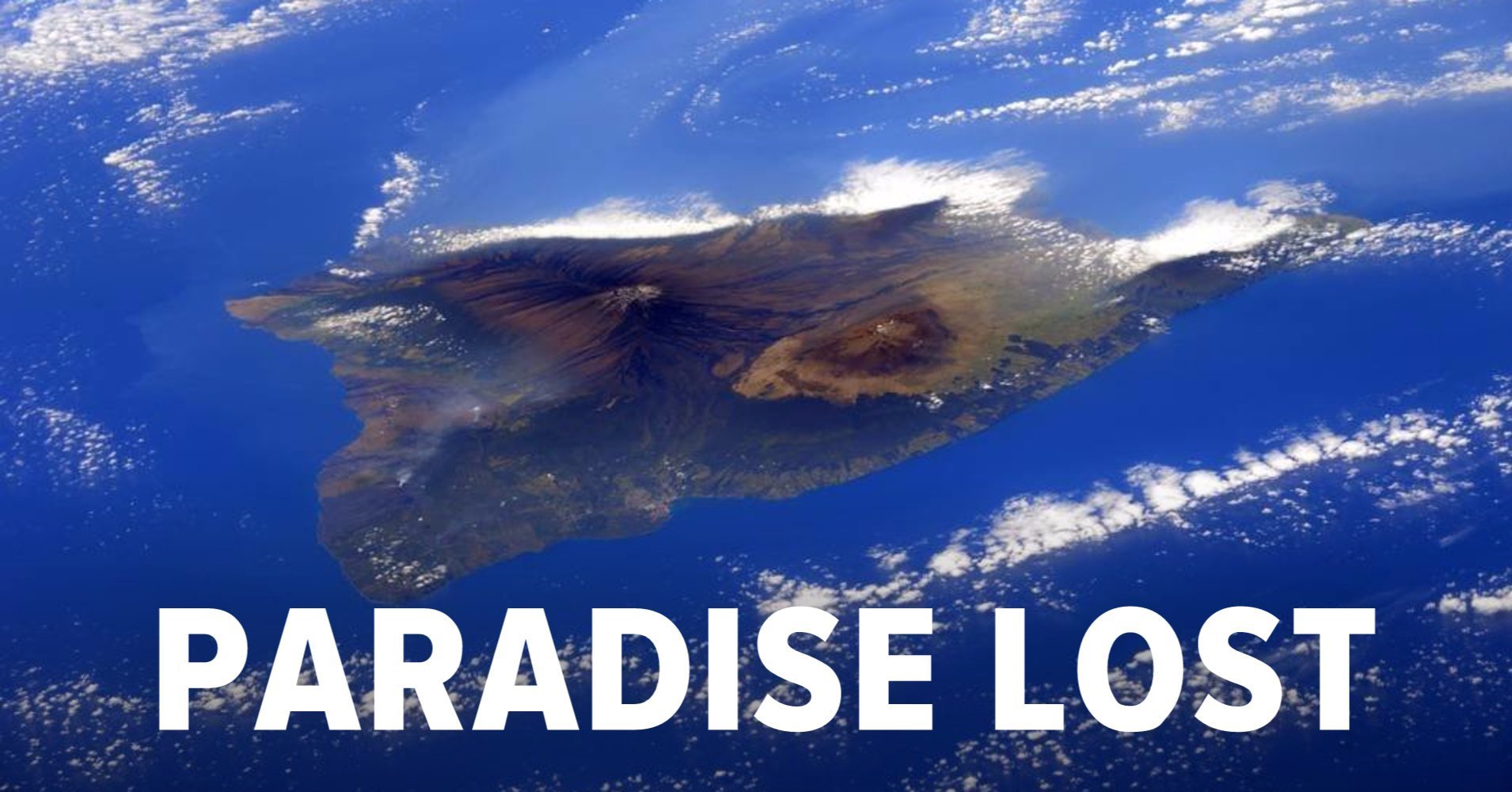 Hawaii Wildlife Fund removed over 15 us tons (30,000#) of marine debris from the SE corner of Hawaii island this year. To date, over 215 us tons of marine debris were collected by the HWF team and local volunteers since 2003.
Source: Lamson Megan , more information on their news here: http://www.wildhawaii.org/news.html
Kamilo Point located on the south point of Hawaii island was the worst spot affected by plastic pollution during our first Race for Water Odyssey in 2015 (over 75,000 microplastics were find per square meter).