Taiwan Commits to Banning Plastic Items by 2030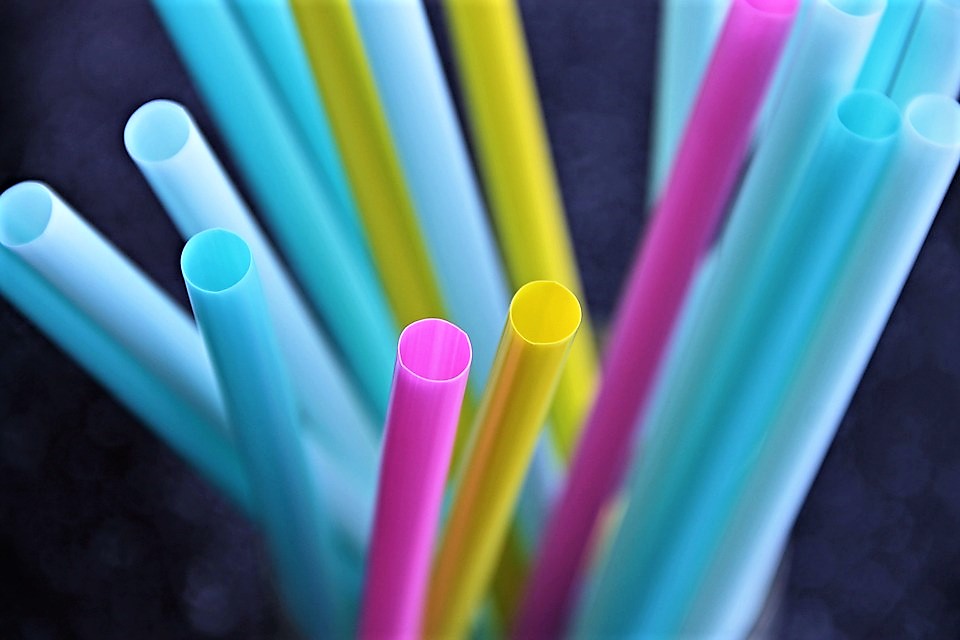 Taiwan is the next nation to make moves against plastic pollution. The nation's EPA announced plans to ban plastic items by 2030, and is launching a marine clean-up initiative to remove plastics from their waters.
Taiwan has announced plans to ban plastic items in an attempt to reduce plastic pollution. Taiwan's Environmental Protection Agency put forward a 12-year plan that will officially begin in 2019 with a blanket ban on plastic straws in stores and restaurants. In 2020, the ban will be extended to all dining establishments.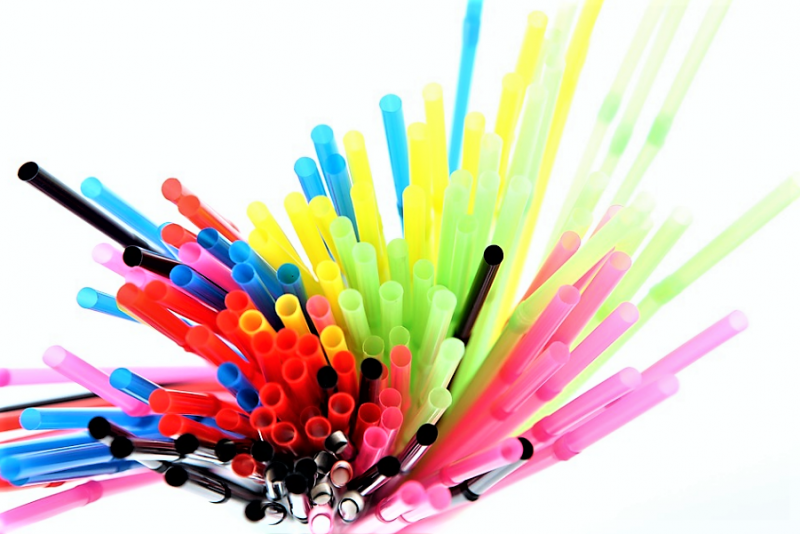 By 2025 people will have to pay a fee to use plastic straws, bags, cups, and disposable utensils. Although the specific pricing was not disclosed, we suspect it'll be high enough to deter people from using plastic items. The plan is to ultimately phase out all plastics by 2030, and replace them with reusable and biodegradable items.
Lai Ying-ying, an EPA official supervising the new initiative, explained that the average Taiwan citizen uses roughly 700 plastic bags a year. Under the new plans, the hope is this number will be reduced to 100 bags by 2025 and 0 by 2030.
It's encouraging to see more nations taking a stand against plastic pollution, but more work will need to be done to truly make an impact. There are trillions of pieces of plastic in our oceans as of 2016; those don't simply disappear once we decide to stop using plastic utensils.
Source: Futurism