Sixth International Marine Debris Conference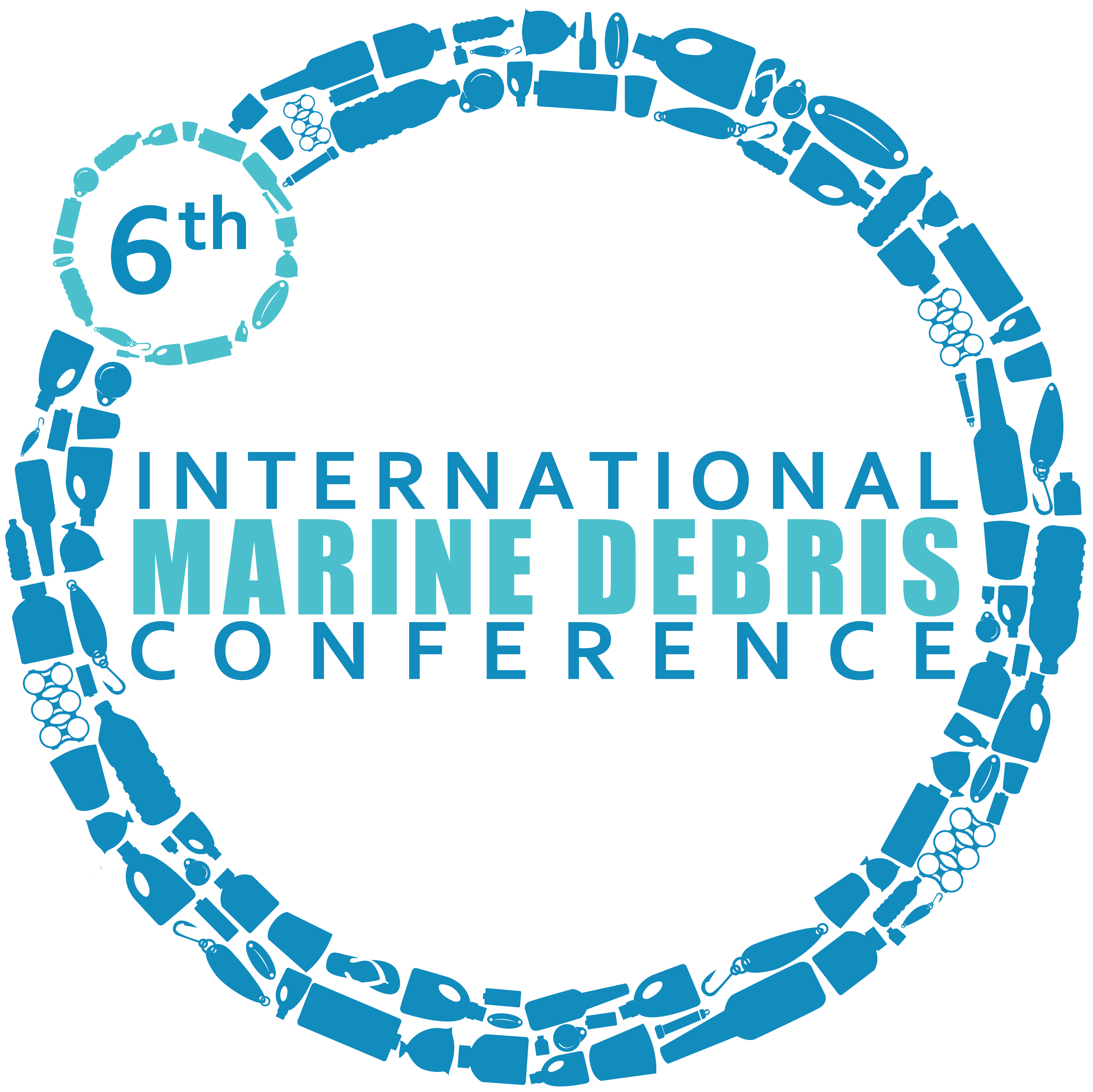 The 6IMDC organizers have announced updates to their website, including:
Call for Technical Sessions : With a variety of topics available, the 6IMDC organizers are currently soliciting technical session proposals for the conference. Session proposals will be evaluated on technical merit; interest from the greater marine debris community; ability to engage scientists, policymakers, natural resource managers, and industry representatives; and the ability to show a breadth of engagement across disciplines. Visit our Call for Technical Sessions page for more information on session topics and the submission form.
Sponsorship Information : Sponsors interested in marine debris issues will have the opportunity to foster dialogue, forge partnerships, and promote communication and education. The 6IMDC sponsors will receive highly-visible recognition for their support in making this conference a success. Sponsorship opportunities are available at various contribution levels that will highlight your commitment and support for the marine debris community. Visit the Sponsorship page to learn more about the available selection of sponsorship opportunities.
Proposals are due no later than Coordinated Universal Time (UTC) 23:59 on Friday, June 2, 2017.
Selection/non-selection will be announced no later than Monday, July 10, 2017.