Scientific mission in progress … – Race For Water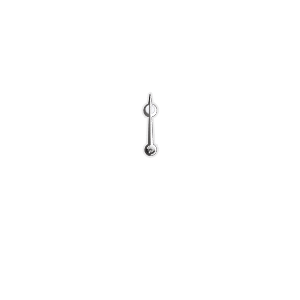 As our Race for Water vessel is approaching Fidji, Andrew Paris, Fijian scientist from the University of the South Pacific (USP) is collecting microplastics data between Tonga and Fiji from the edge of our vessel.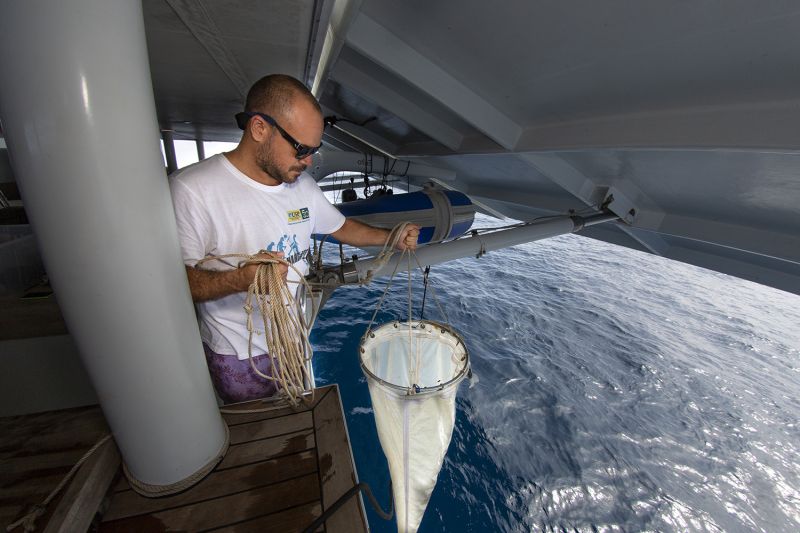 This scientific mission is a collaboration with Dr. Marta Ferreira, associate professor at the School of Marine Studies of the University of South Pacific (USP). The main goals of this research is to assess the quantity of microplastics which originate from Fiji as well as the amount which is brought in from other places by the South Pacific Gyre, as it is not known.
Learn more on this scientific mission here.
You can also visit USP's website to learn more on Andrew's and Marta's microplastics research here.
Our mission partner: