Race for Water's stopover in China postponed to August 2020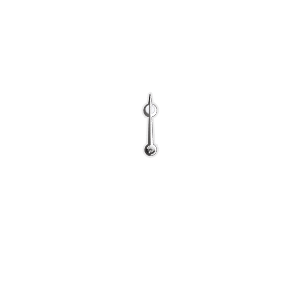 In view of the context in China, the stopover initially planned in Shanghai next March has been postponed and will now be held from 25th August to 7th September 2020.
Franck David, General Manager of the Race for Water Odyssey: " Following various exchanges and the good advice from our various stopover partners on the very critical and difficult situation induced by the coronavirus epidemic in China, we have taken the decision to postpone our stopover in Shanghai, initially planned for March. We have also agreed with our partners and local co-organisers that this Chinese stopover is essential to the commitments and cause of the Race for Water Foundation. It is therefore a priority for us to be able to reschedule this stopover, which will now take place from August 25th to September 7th. "
The Race for Water vessel, currently based in Hong Kong, will very soon be heading for Japan to begin its long series of Japanese stopovers, scheduled from 28th March to 10th August, including presence at the Tokyo 2020 Olympic Games.