Race for Water vessel as a scientific platform to conduct research studies on ocean preservation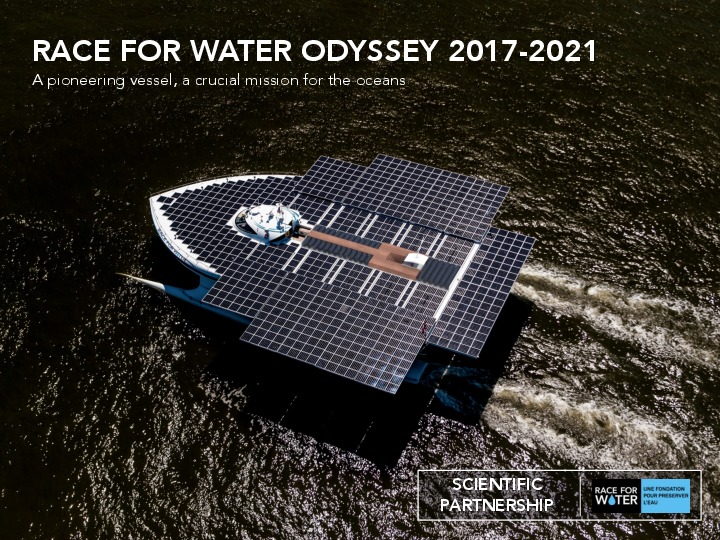 The Race for Water Foundation is happy to announce that its ambassador vessel, the Race for Water Vessel, is available for scientific teams who would like to conduct research studies in the marine environment during her new environmental-friendly expedition starting next April 2017.
Thanks to solar energy coupled with the production of hydrogen, this one-of-a-kind platform has numerous assets including but not limited to: silent navigation, low-speed navigation and no interference when sampling.
The Race for Water Foundation gives priority to research on the impact of plastic pollution on marine ecosystems but other scientific and oceanographic research topics may be considered such as climate change, ocean acidification, marine biodiversity, etc.
Please find attached the scientific document with more details on this scientific platform (the full presentation is to be downloaded)
Do not hesitate to contact us for more information on our offer
Best regards,
The Race for Water foundation's team,