Race For Water Odyssey public presentation at the BUEI - 29th of June 7.30 pm (Bermuda time)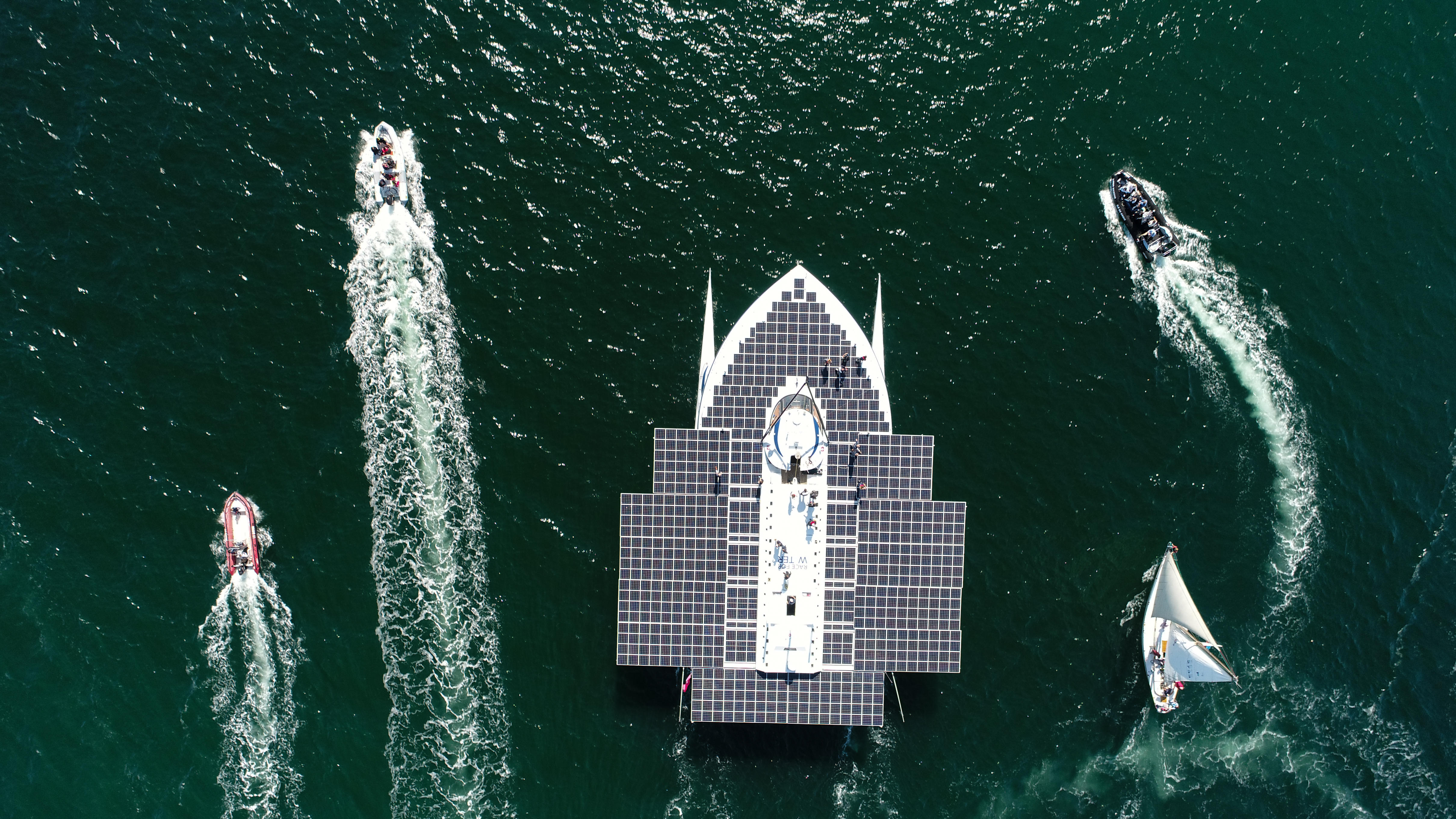 A member of our crew, Annabelle Boudinot is doing a public presentation today at 7.30 pm at the Bermuda Underwater Exploration Institute (BUEI) directed by Mel Ferson in Bermuda.
An occasion to hear about what it is like to sail with our mixed solar-hydrogen-kite powered vessel but also to learn more on the scientific results we obtained during our first Race for Water Odyssey Bermuda stopover in 2015. They will also talk about our plastic waste to energy project, a solution we propose to fight plastic pollution.