Race for Water Odyssey departure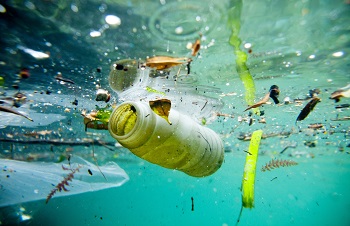 The vessel, Race for Water , left Lorient on Sunday, April 9 on a five-year Odyssey with mission to promote solutions to preserve the ocean.
On a day of sunny weather and festivities, more that 8,000 people came out to support the vessel's Ambassador and its crew. Race for Water is a state-of-the-art vessel powered by a mixture of renewable energy sources: solar, hydrogen and a traction kite. The first stopover will be Bermuda, for the America's Cup, where Groupama Team France, the sustainable development partner of the Race for Water Foundation, is awaiting this revolutionary vessel.
All around the Race for Water Odyssey 2017-2021, the crew will post their adventures on board the Race for Water vessel on the blog: odyssey.raceforwater.org.
Please share it with your entourage to help us promote this Odyssey !
You will find in attachment our press document.
Social networks:
Facebook @raceforwaterfoundation
Twitter @RaceForWater
#R4WO