Race for Water Newsletter October 2022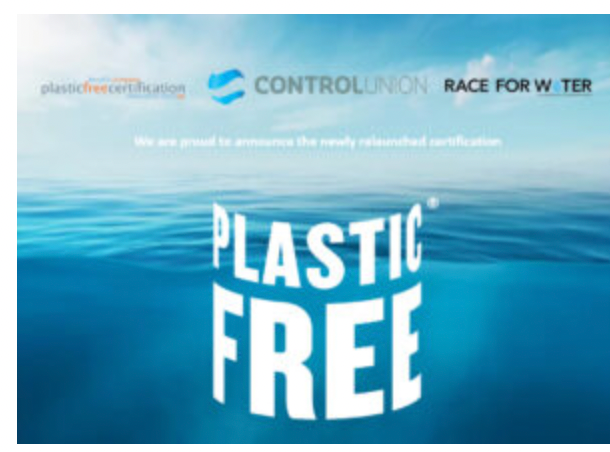 Control Union is re-launching the "Plastic Free" certification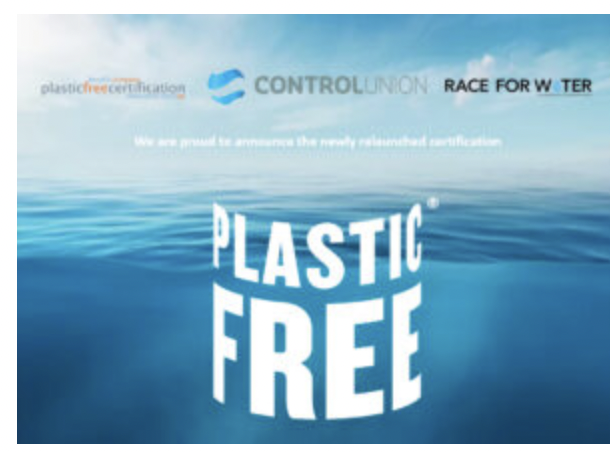 This certification gives brands the opportunity to make a commitment against plastic pollution and allow their customers to identify materials, products and/or packaging that are free of conventional plastic. Race for Water was pleased to provide expertise to Control Union and The Plastic Free Certification Benefit Company in the development of this new label. We highly recommend to those interested in this certification to register for the free webinar scheduled on Wednesday, November 2 at 10:30 a.m. and 5:00 p.m. (UTC/GMT +1 hour).
Catch up with experts from the world of plastics by watching the continuation of our "Meet the Expert" episode series



These new episodes cover the impact of plastic pollution on marine ecosystems, biodegradability at sea, chemicals in plastic packaging, and new alternatives to single-use plastics. All videos are subtitled in English, French, Spanish and Japanese.
Anne-Leïla Meistertzhe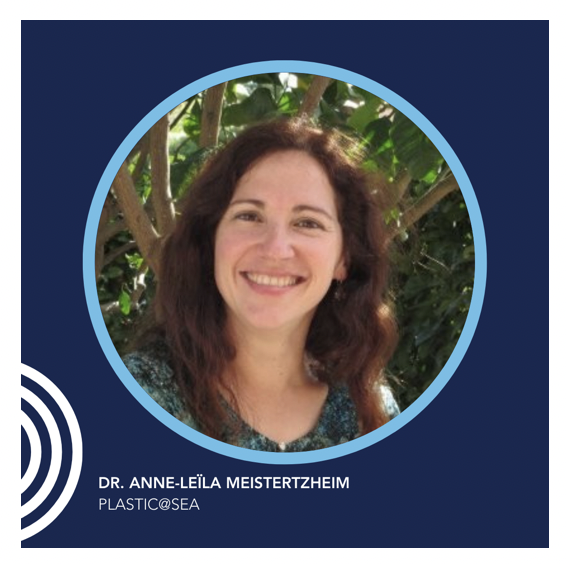 im holds a PhD in marine biology. She founded Plastic@Sea in 2018, whose expertise is now internationally recognized on the fate and effects of plastics in marine ecosystems.
Since 2019, Dr. Meistertzheim has been a member of the Race for Water College of Experts.
We couldn't have found a better expert for our episode series on plastics and the marine world.
In this series addressing th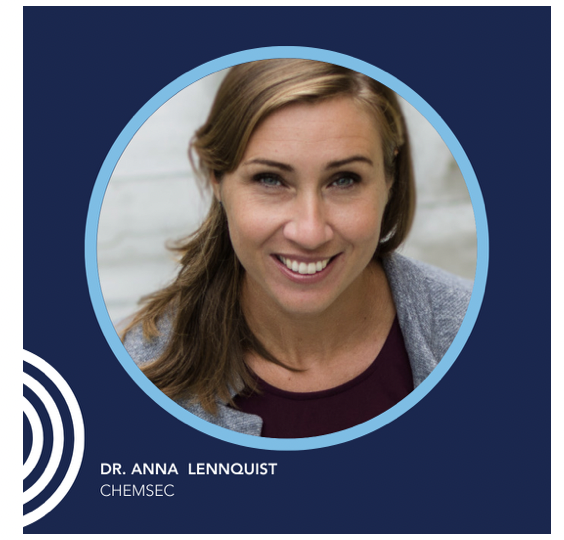 e issues of chemicals used in plastics, Anna Lennquist, a toxicologist at Chemsec, shares with us the path to get free from toxics.
Bans on disposable plastic items are becoming more common, but the so-called "green" alternatives on the market today are not without their problems. Indeed, according to a study conducted in 2021 by the magazine UFC Que-choisir on several utensils made of plant materials, almost all of them contained substances that are hazardous to health. As the journalist Fabienne Maleysson says so well, it is our way of consuming that must change by asking the question: "Is it really necessary to buy disposable items?
Playing sports should not be dangerous for your health

Many studies have shown that sportswear, mainly made of plastic fibers, contains toxic chemicals known as PFAS. This family of polyfluoroalkyl substances is commonly used in the textile industry. In the field of sportswear, the use of these chemicals to make textiles more efficient and adaptable to weather conditions is also widespread. Although some major brands claim to be removing these chemicals from their production line, many garments still contain substances that are hazardous to health and the environment.

About the Foundation
Created in 2010 by Marco Simeoni, a Swiss entrepreneur and sailor, the Race for Water Foundation is an organisation dedicated to the preservation of water and the oceans in particular. With two global expeditions and an ever-growing community, it studies the extent of the disaster of plastic pollution on ecosystems and human health, while providing pragmatic and relevant solutions to prevent plastic waste from reaching water.
RACE FOR WATER FOUNDATION
Avenue de Provence 4
1007 Lausanne - Suisse
raceforwater.org
info@raceforwater.org
Media contact
media@raceforwater.org