Race For Water Foundation's programs overview and goals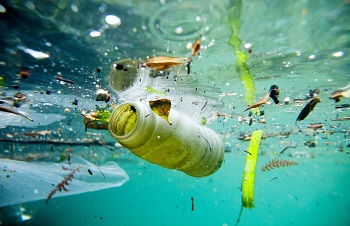 Dear Water Guardian Experts,
We are pleased to share with you today the "Race for Water Foundation's Programs Overview and Goals" that you can find in the document attached.
Our objectives are based on the Race for Water « LEARN - SHARE – ACT » programs that have been continually developed by the Foundation since its creation in 2010 and strengthened during the Race for Water Odyssey 2015 .
Because its urgent to take action, we will put a strong focus on developing the ACT program to promote and implement sustainable solutions with significant social impacts. You can find more details in the document attached regarding this ACT program (action plan, time line, identified technology, pilot project in Gland, proof of concept overview, scalable projects deployment outcomes targets).
Your feedback on this document would be greatly appreciated,
Do not hesitate to contact us for more information.
Kind regards,
The Race for Water Foundation Team.