Race for Water embarks on a new study: the plastisphere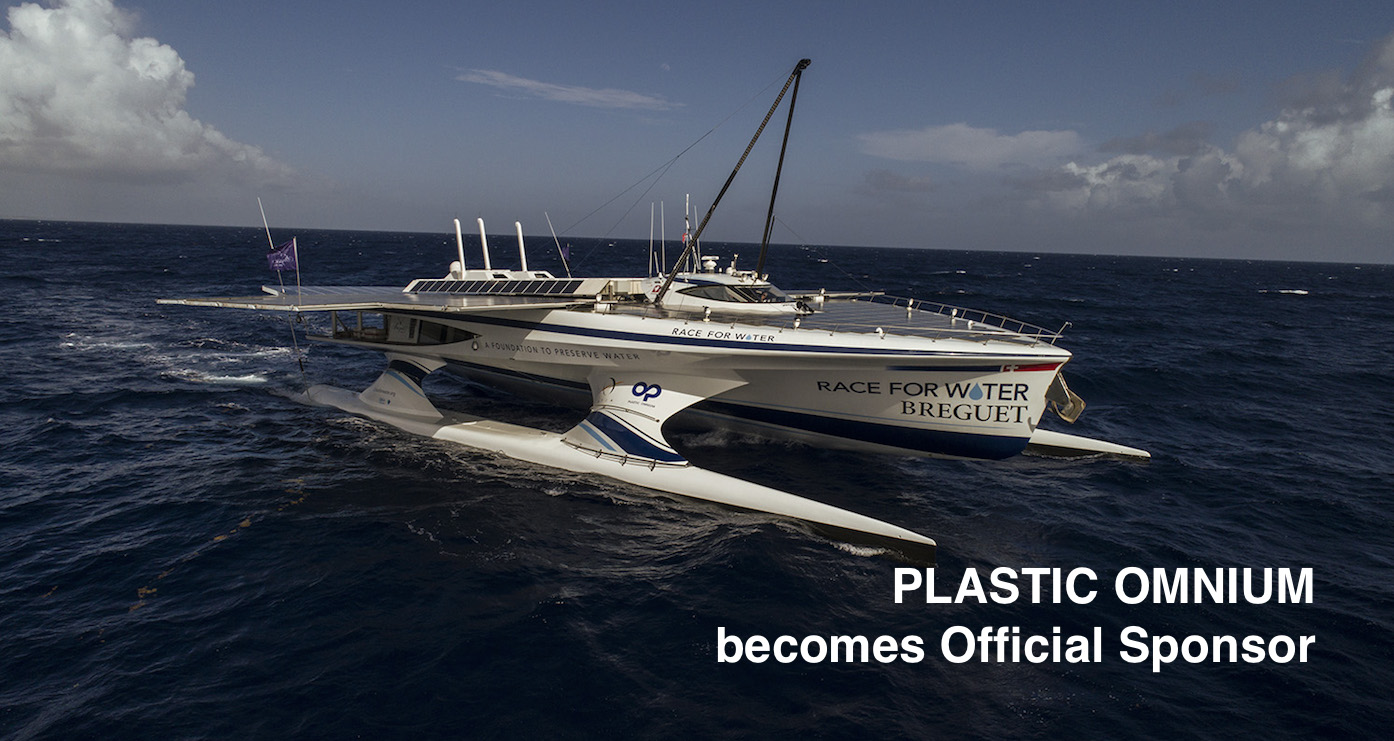 Once the Race for Water catamaran will leave the South American continent from late July, our Race for Water Odyssey crew will collect samples of plastics across the Pacific Ocean between Concepcion and Tahiti. Indeed, they will contribute to the analysis of the microorganisms community associated with plastic waste in the ocean for the "Plastisphere" project of Linda Amaral Zettler and Erik Zettler, both researcher at NIOZ (Royal Netherlands Institute for Sea Research).
Our crew already did, on their way to Valparaiso, a first test of the "Plastisphere" protocol as entrusted by Linda and Erik, check out on our Race for Water Odyssey blog to learn more on it.