Preliminary study finds Sundarbans free of microplastics | Dhaka Tribune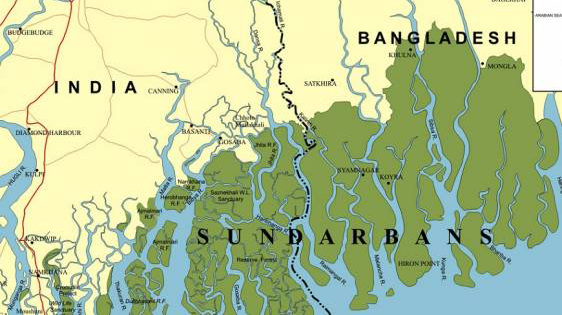 According to your own experience, what could explain this low level of microplastics found in the Sundarbans ?
"From what we have found so far, the presence of harmful microplastics is negligible in the Sundarbans" said Prof Mohammad Shoeb, member of the team conducting the study.
These authors said that it could be due to the monsoon season or the strong river current, what do you think ?