Poster presentation at the Workshop Polymers & Oceans 2018!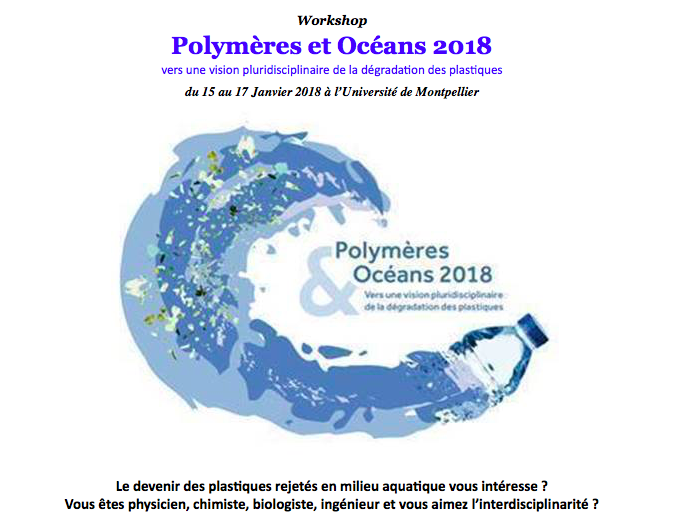 Last week first results of the toxicity assessment on fish following an exposure to microplastics collected during the Race for Water Odyssey 2015 where presented by our scientific partners of the University of Bordeaux , Jérôme Cachot and Bénédicte Morin at the workshop "Polymères & Océans 2018" in front of 150 scientists of different skills and mostly polymer specialists.
We are proud to announce you that their poster has received the best price of this workshop!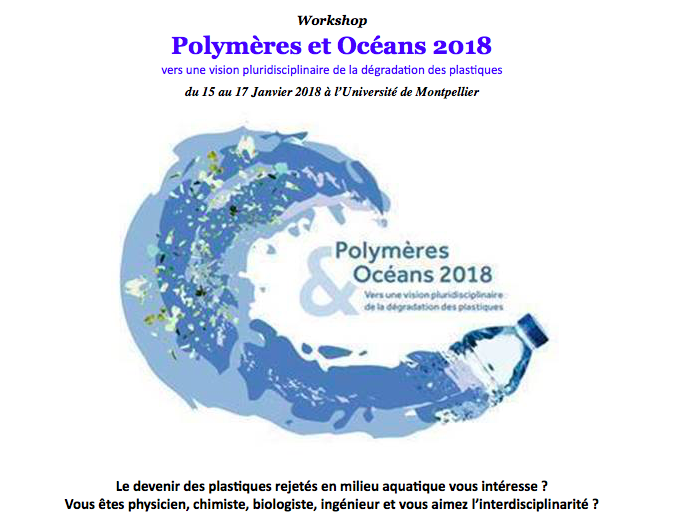 Please find more information on this workshop here: https://po2018.wixsite.com/po2018 (sorry this website is only available in French).