Postdoctoral position for Ephemare Project - ECIMAT, Vigo (Spain)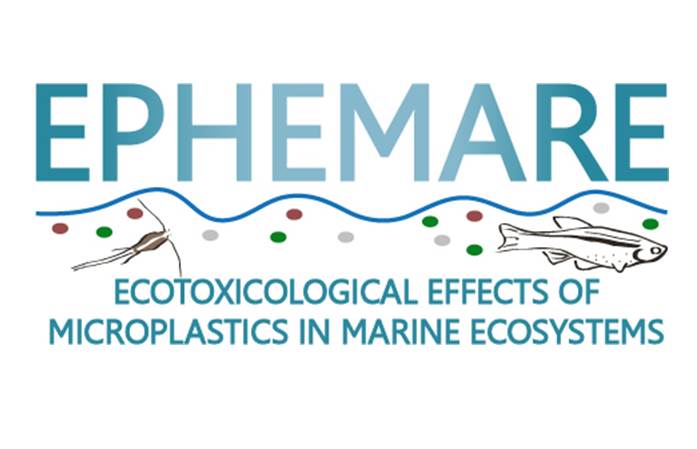 EPHEMARE project (Ecotoxicological effects of microplastics in marine ecosystems) is doing a call for a postdoctoral researcher to join the Ecotox Research group from the University of Vigo ( Spain).
Here is the link to their post: http://www.ecimat.org/en/news/1983-postdoctoral-position-for-ephemare-project-ecotoxicological-effects-of-microplastics-in-marine-ecosystems.html
You can also visit: http://www.eshorizonte2020.es/expressions-of-interests/ricardo-beiras
For more information on this Ephemare project you can click on: http://www.jpi-oceans.eu/ephemare

The expression of interest shall be sent to Ricardo Beiras at rbeiras@uvigo.es and/or Virginia Vidal at vvidal@uvigo.es, before 15th of June 2016 .
Thank you for sharing this to your contacts in Universities or other related institutions !