Plastic Waste: Network of Water Refill Points Aims to Tackle Problem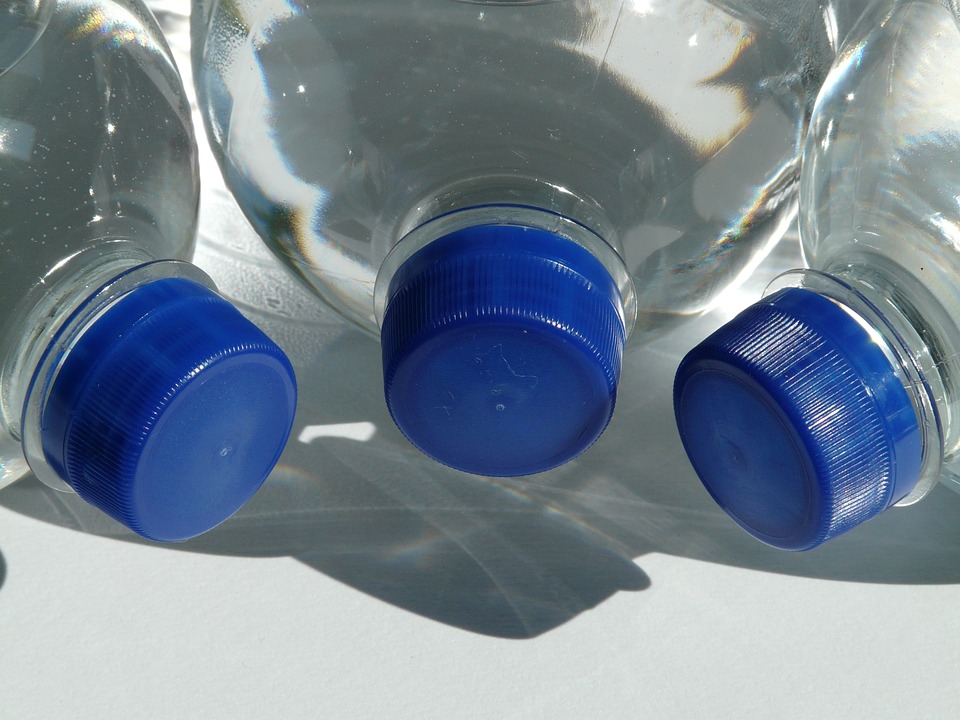 Free refill points and fountains will be set up in shops, cafes and high streets in every English town and city.
Consumers will be encouraged to refill their water bottles free of charge in tens of thousands of shops, cafes, businesses and water fountains in England under plans announced by the water industry.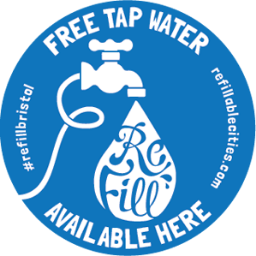 Source: Refill on Twitter
The national scheme aims to fight the growing scourge of waste created by single-use plastic by preventing the use of tens of millions of plastic bottles every year, as well as increasing the availability of quality drinking water.
Industry body Water UK said its members are joining forces with the pioneering Refill campaign, started in Bristol, to create a network of high street retailers, coffee shops, businesses and local authorities offering to refill water bottles in every English town and city by 2021.
Users will be able to use an app on their phone to find out where the nearest refill point is, or seek signs in shop windows. Whitbread is the first company to sign up, pledging to provide free drinking in each of its 3,000 Costa Coffee and Premier Inn locations from March.
Although shops and cafes are already legally obliged to offer free water on request in England, Scotland and Wales, the new network makes it clear to people that they are welcome via both a sticker in the window and a location point on the Refill app. It aims break the stigma around asking for water for free, even if customers have not purchased anything else.
Read full article: The Guardian
Find out more: Refill.uk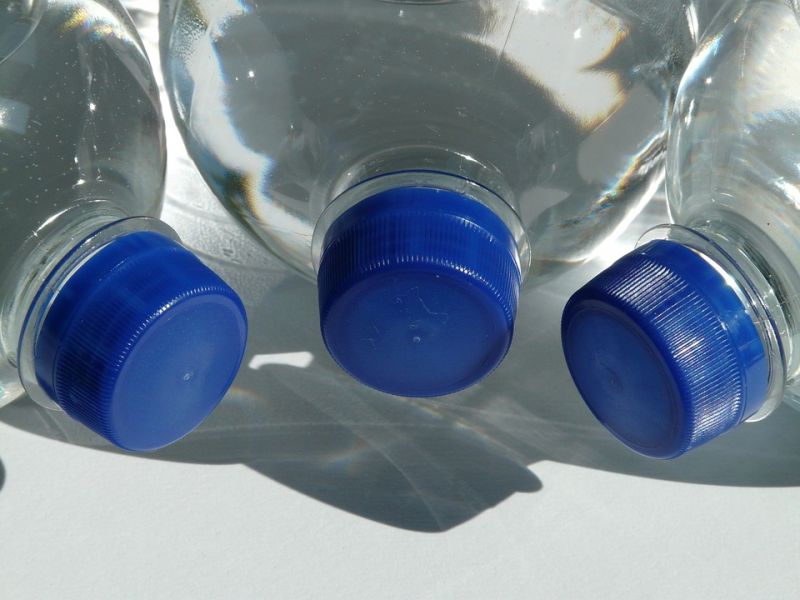 Representative image, source: Pixabay