Plastic is a problem, but it can be part of the solution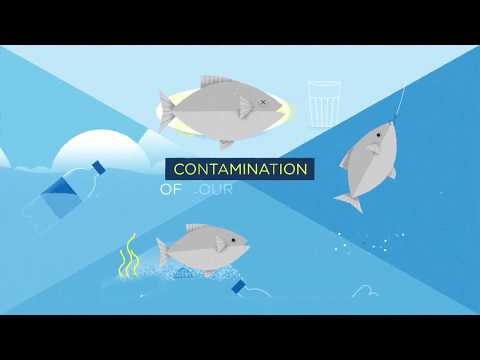 RACE FOR WATER FOUNDATION
Plastic is a problem , but it can be part of the solution.
Click on the picture to watch our last motion design.
From plastic waste to energy
The invention of plastic in the fifties was an incredible and very practical innovation. However, its excessive use and the problems associated with managing the waste coupled with the rather unscrupulous and mercenary behaviours of individuals and manufacturers, means that today it is one of the largest polluters of the planet and the oceans.


Yes, behaviours need to change,
Yes, we need to reduce our dependency on plastic,
Yes, we need to recycle more,
Yes, it's urgent that we act quickly!

To contain this environmental disaster, we also need to find alternative and sustainable management solutions to handle what will certainly be a long and painful transition.

During its 1st

odyssey in 2015, the Foundation's teams observed that unlike other recyclable waste, like aluminium, no one was collecting up plastics due to not being able to sell them on. As such, they sought a way to give it value. After three years of research and in collaboration with the French company ETIA, the Foundation developed a machine capable of converting plastic waste into electricity.

In this way, Race for Water is offering a local response to a global problem.
RACE FOR WATER FOUNDATION
Avenue de Provence 4
1007 Lausanne - Suisse
raceforwater.org