Plastic Health Summit 2019 - Race for Water report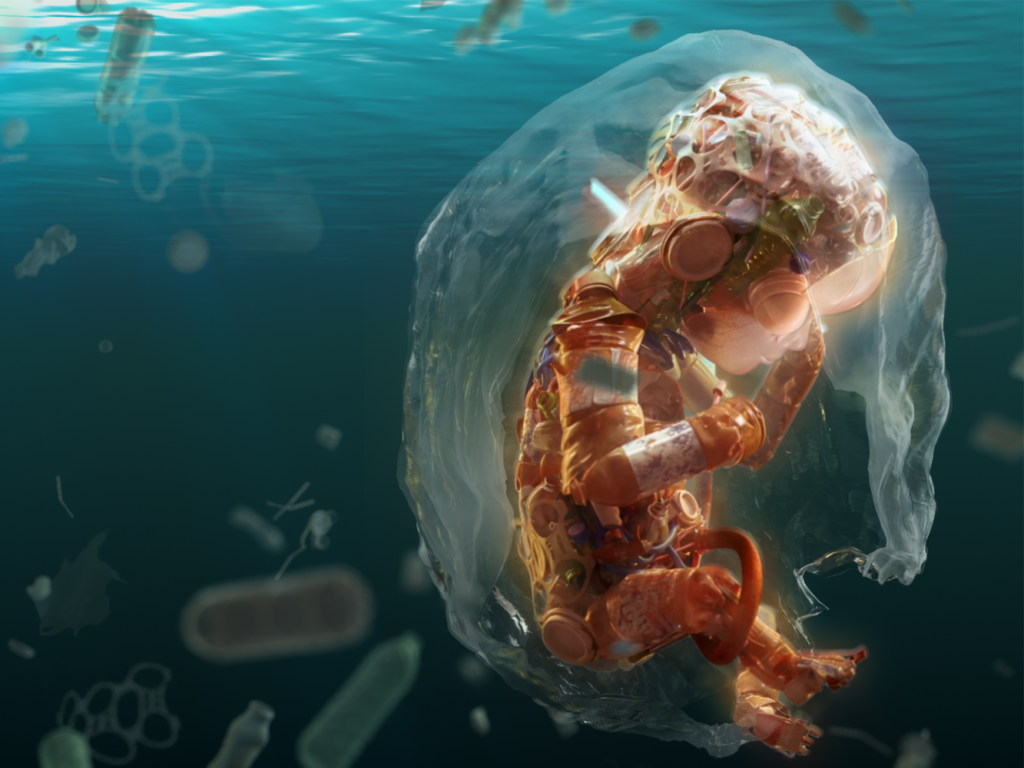 The impact of plastics on our health...
In October 3rd, 2019, in Amsterdam, the Plastic Soup Foundation and Parley for the Ocean co-organised an unprecedented conference with a title that says it all: The Plastic Health Summit.
Not another conference regarding the now well-covered subject of plastic waste pollution. For the first time, the focus was on the multiple impacts plastic has on human health during each step of its entire life cycle: from the extraction of the required fossil fuel to manufacture the material, during the production of the plastic pellets and the incorporation of toxic chemicals, but also through the usage of plastic consumer goods like food packaging or synthetic textile, and of course because of unproper plastic waste management, or throughout its long degradation in the environment.
Race for Water Foundation attended the conference and published a comprehensive report. 31 astounding interventions from scientists, environmental advocates, influencers, changemakers from the private sector to demonstrate that even if there is still a lack of scientific knowledge which require urgent funding, nobody can deny any longer the danger that plastic represents to our health.
The full event was recorded, links to the videos are included in the report.