Piling Up: How China's Ban on Importing Waste Has Stalled Global Recycling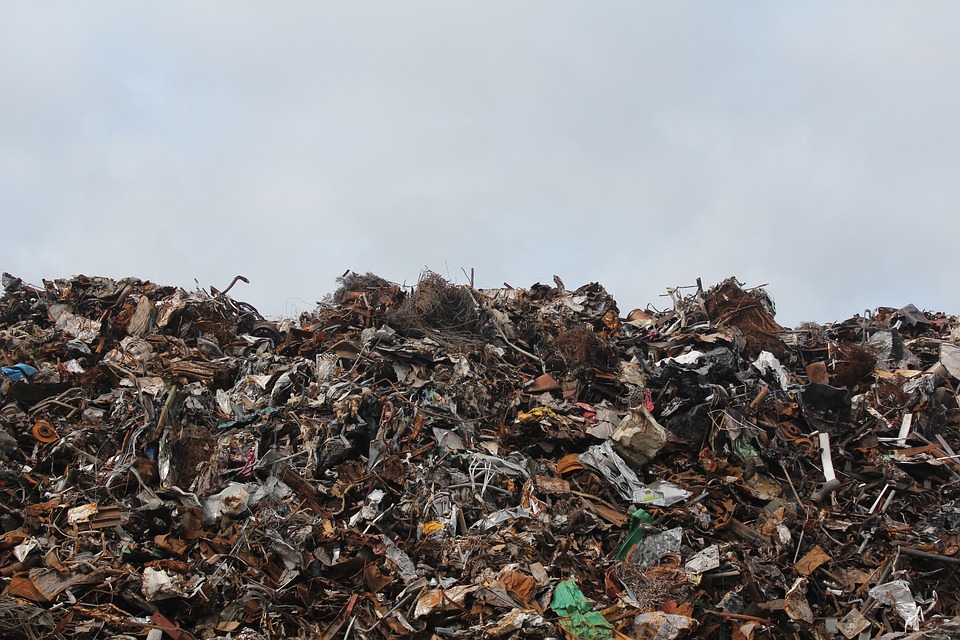 Yale University published an important piece on China's decision to no longer ban the world's recycled waste being dumped on its ground and what does this mean for the world's biggest countries.
The article is written by Cheryl Katz, an independent science writer covering climate change, energy, earth sciences, and environmental health.
As the article states, Australia's recycling industry is facing a crisis as the country struggles to handle the 1.3 million-ton stockpile of recyclable waste it had previously shipped to China - and the same applies to the U.S.
"Even before China's ban, only 9 percent of discarded plastics were being recycled, while 12 percent were burned. The rest were buried in landfills or simply dumped and left to wash into rivers and oceans", writes Katz. "Without China to process plastic bottles, packaging, and food containers — not to mention industrial and other plastic waste — experts warn it will exacerbate the already massive waste problem posed by our throwaway culture."
Read this interesting piece in its entirety on Yale 360.