Ontario ​Invests in ​Bioplastics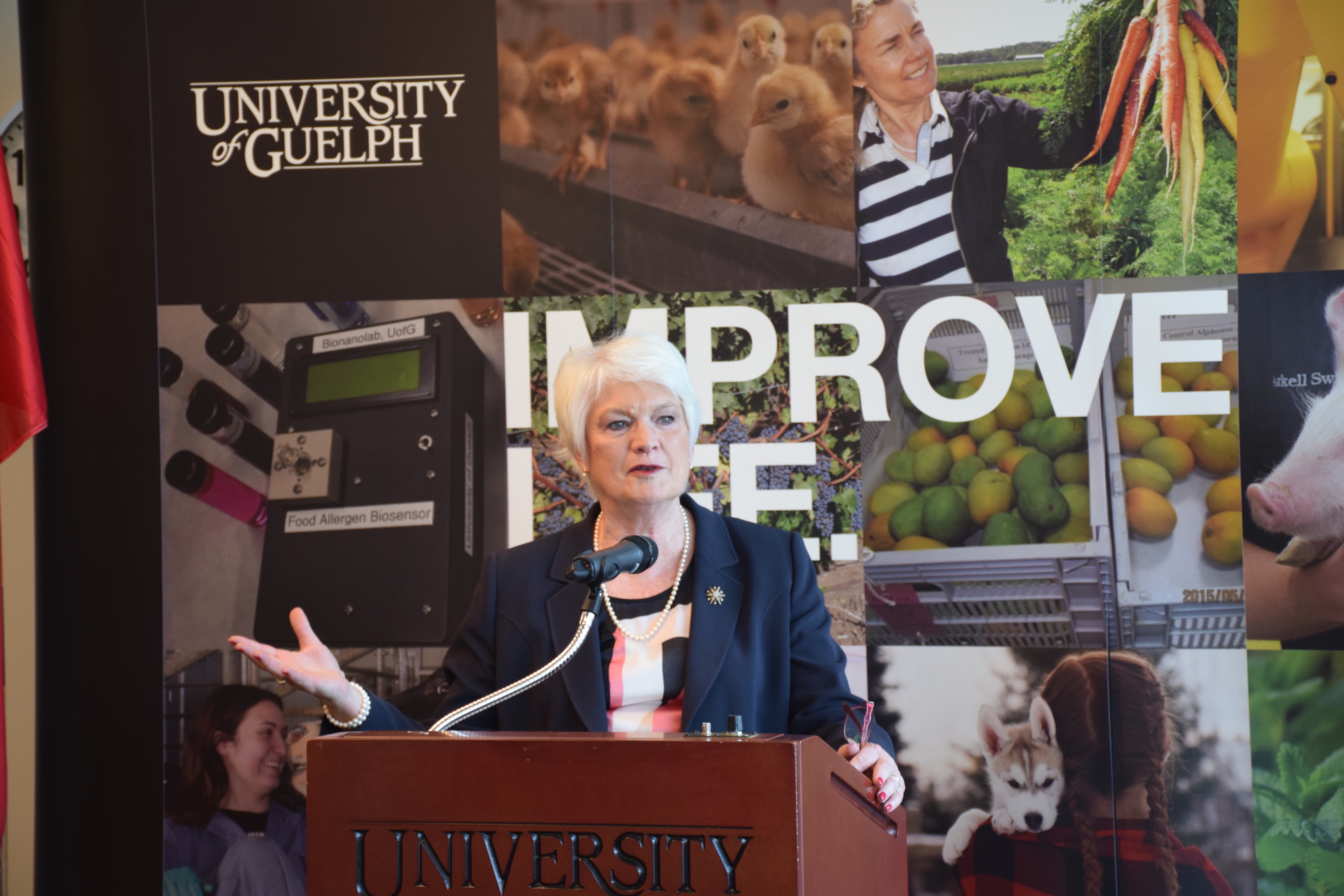 Two University of Guelph research collaborations for turning waste into new products and technologies will receive more than $6 million from the Ontario government.

Funded by the Ontario Research Fund's Research Excellence program, both initiatives will involve researchers from across U of G and Canada, as well as industrial partners.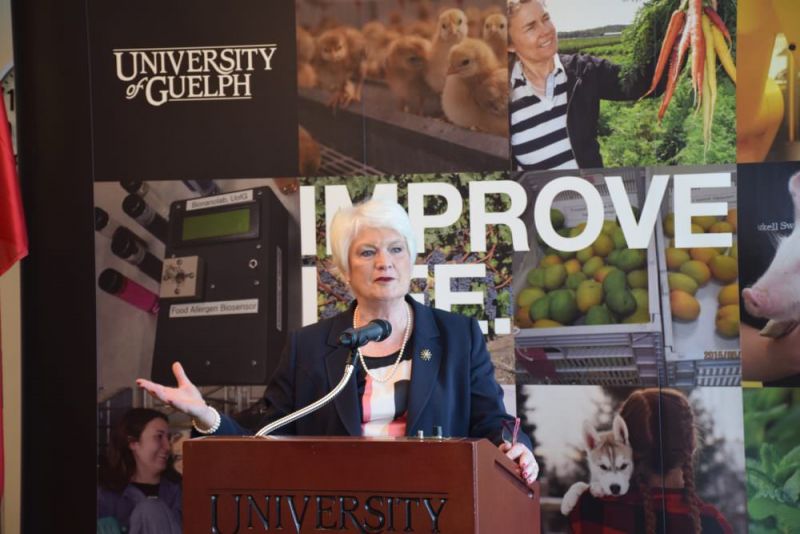 Liz Sandals, MPP for Guelph, Source: UoG
"This is an exceptional investment from the provincial government, and testament to the excellence and impact of these cutting-edge research projects," said Malcolm Campbell, U of G's vice-president (research). "Our researchers are converting industrial packaging and food waste into sustainable new products and water treatment technologies. Not only is this research innovative, but it also reduces landfill waste, pollution, and greenhouse gas emissions, improving life for all Canadians."
Sandals said : " Our government is very pleased to be making this substantial investment in this exciting project that will help improve the environment for all of us. Many of our citizens will be very happy to learn that recycled plastics will be diverted from our landfill and used in innovative ways, and that organic and food waste will be converted into valuable resources." She added, "The University of Guelph is to be commended for being on the cutting edge of this important research and development."
A team led by engineering professor Manju Misra will receive $3.8 million over five years to develop and commercialize sustainable plastic packaging from recycled and renewable plastics , as well as industrial and food waste.
Recycled plastics could be diverted from landfill and used in engineering biocomposites for rigid packaging, she said.
"Bio-based materials are the wave of the future in sustainable packaging solutions."
Misra said this research will help Ontario shift from the conventional, linear "take, use, discard" economic model to a circular model that reduces environmental impacts.
"Our innovative, sustainable packaging research is intended to reduce landfill burden, pollution and greenhouse gas emissions," said Misra, who is cross-appointed to the Department of Plant Agriculture.
Read full article: University of Guelph