#NoPlasticChallenge: Can You Live Without Plastic for Two Weeks?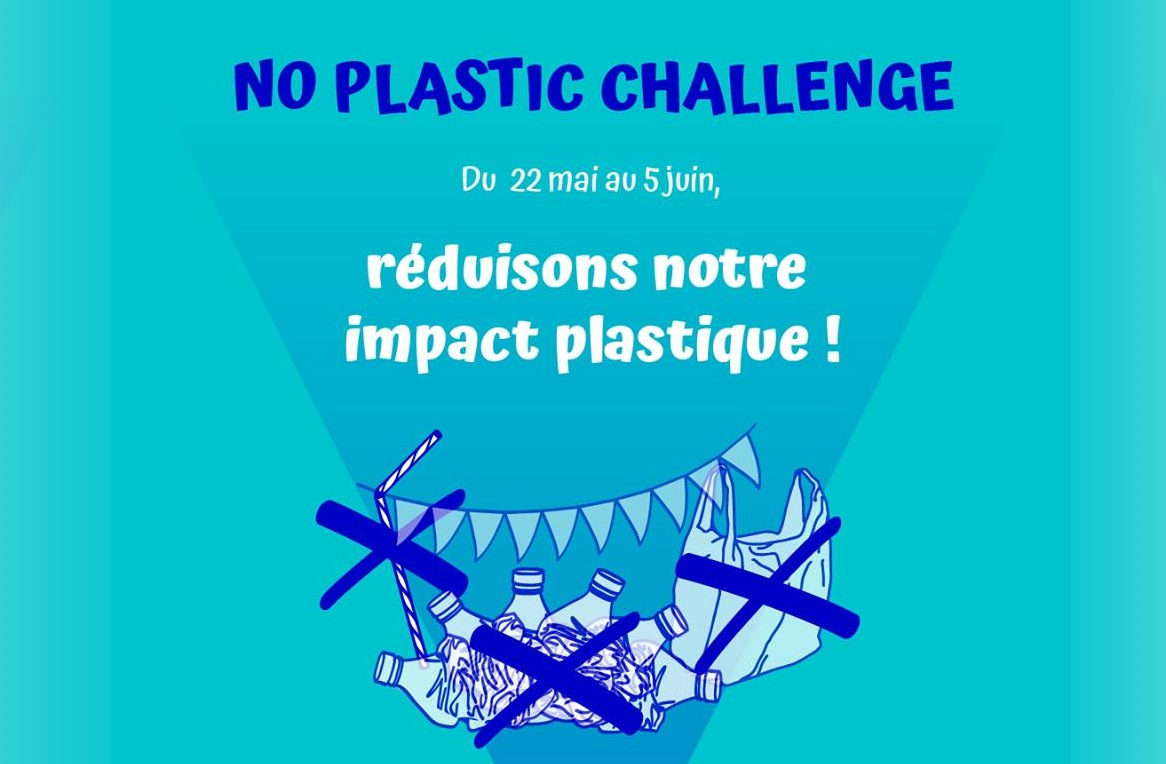 No Plastic in my Sea, the French NGO behind the No Plastic Challenge, aims to fight against all types of single-use plastic and raise people's awareness of their "plastic impact".
The concept behind the challenge is to encourage members of the public to reduce their consumption of packaging and plastic, particularly single-use plastics, for a two-week period. During this time, 15 eco-friendly actions and alternatives to plastic will be proposed to consumers, businesses, schools, and sports clubs to help them reduce their plastic impact. Images and communication kits are available on the NGO's website.
Almost 80,000 people took part in the 2018 edition of the challenge. No Plastic in my Sea hopes to see this figure increase tenfold in 2019. The NGO will report on the campaign's success on 8 June, World Oceans Day.
Follow the #NoPlasticChallenge on social media from 22 May! For more information, go to No Plastic in my Sea's Facebook page and website .

Source: open_resource by SUEZ