News Room & Links WEATHER-MIC | JPI OCEANS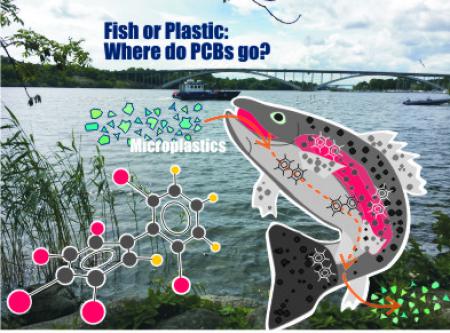 Our partner from JPI-Oceans funded project WEATHER-MIC - How microplastic weathering changes its transport, fate and toxicity in the marine environment - share their first annual stakeholder report. Its give a short overview of the concept and ideas behind the research they carry out, the partners and their main activities in 2016.
Have a look at this report in attachment below.