New York State to Ban Plastic Bags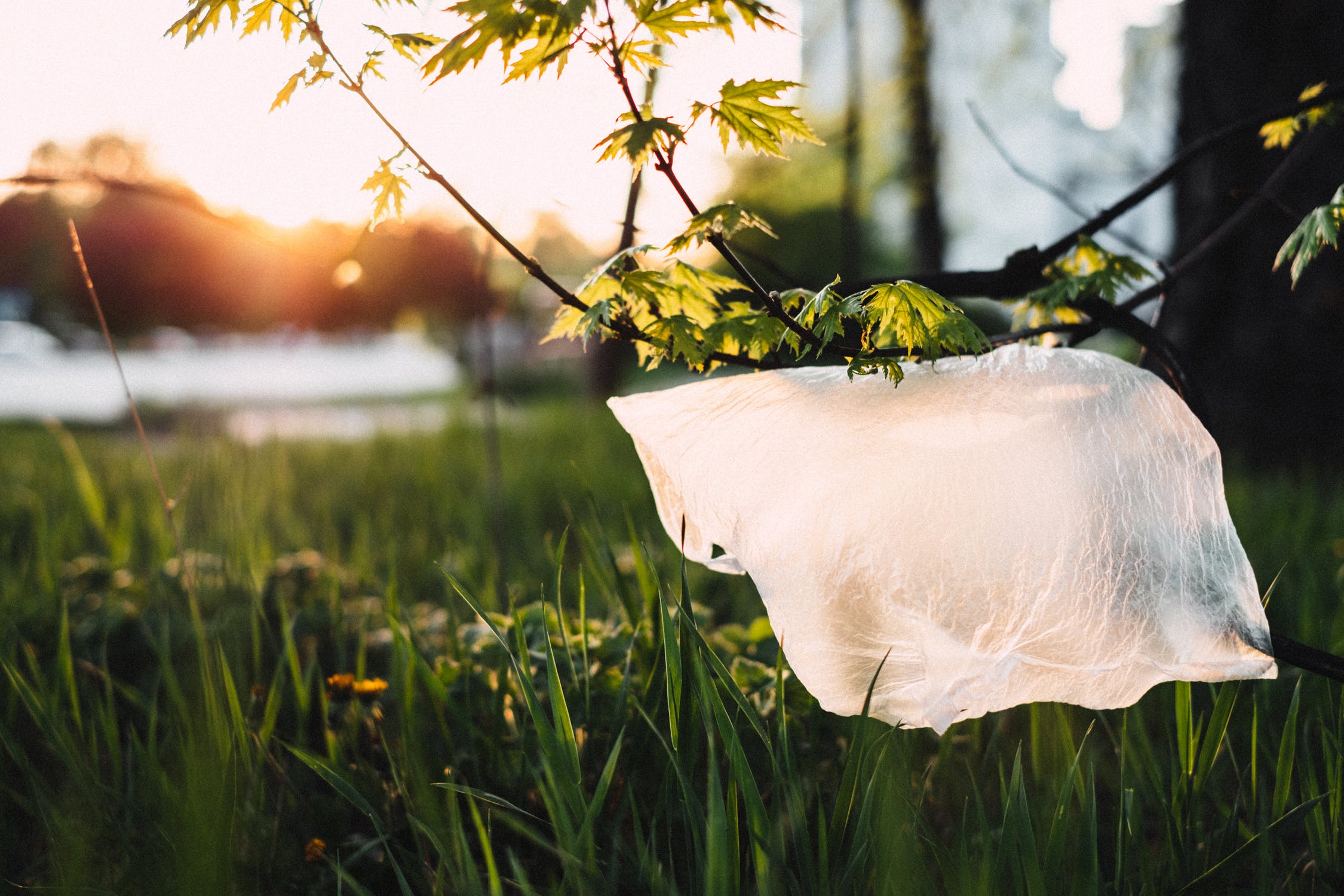 A new state budget is taking aim at single-use bags in an effort to reduce pollution, though exceptions will be allowed.
By Laura Parker, National Geographic
New York State is on the verge of banning plastic shopping bags, becoming the second U.S. state, after California, to ban them outright.
The ban, which is part of the state budget bill expected to pass Monday, would forbid retailers from providing shoppers with single-use bags. It would take effect next March.
Shopping bags are one of the most-banned items among single-use plastics and bag bans, which began to be enacted in 2000, continue to spread throughout the world. So far, at least 127 nations have imposed bans or taxes on plastic bags, according to a United Nations tally through July 2018. Europe began phasing out plastic bags 15 years ago. This week, the European Parliament took steps to ban 10 items most commonly found on European beaches, including bags, by 2021.
Click HERE to read the entire report on National Geographic.
Recently, we published an article stating that the European Parliament is banning single-use plastic.