Mama Piru has rejoined her ancestors. – ODYSSEY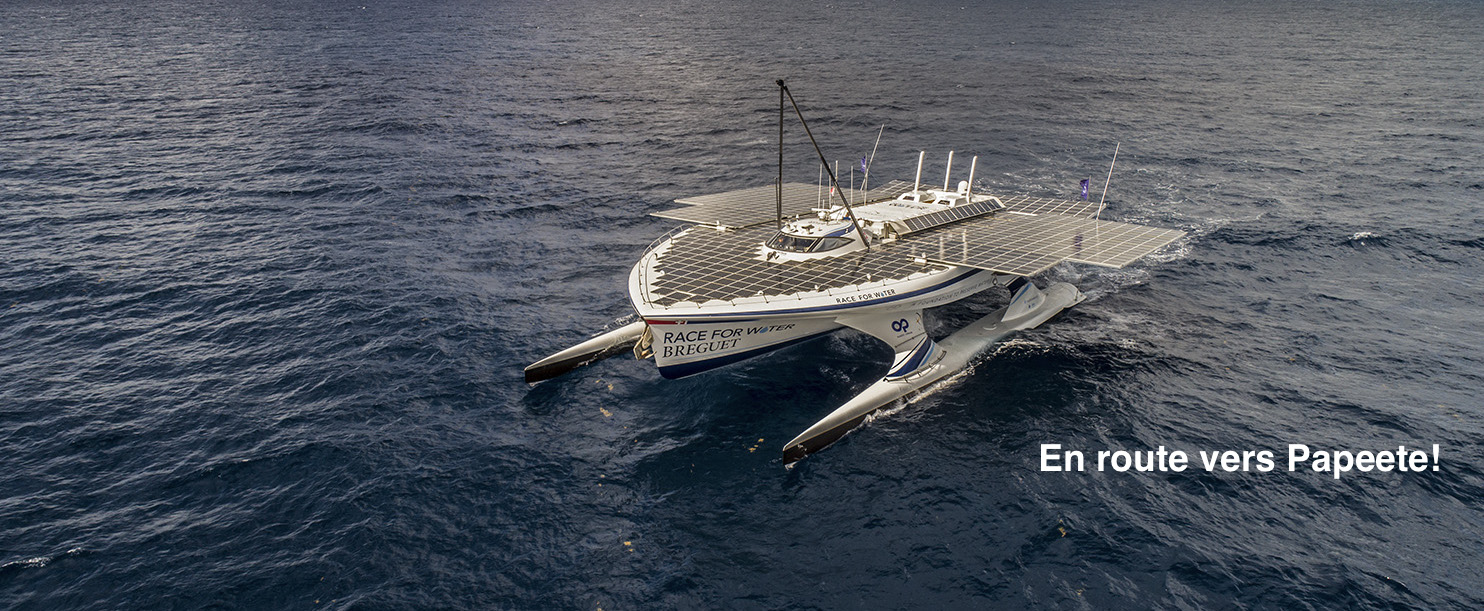 "An incredible woman and an ambassador of the Race for Water Foundation has just left us. I met Mama Piru during our 1st Odyssey in May 2015, when we called in to study marine plastic waste on the island of the Rapa Nui people. She very quickly opened doors to us and trusted in us. She was a leader who devoted her life to preserving the island's heritage, culture and environment. She was a very endearing person, whose strength and faith were unmatched. She battled on a daily basis to improve the conditions on Rapa Nui. She represented its people at the United Nations and rallied people together around her. Mama Piru will remain in my heart forever. What a joy to have met her and gained her trust. A massive thank you, Mama Piru." Marco Simeoni.
Mama Piru protector of Easter Island for 20 years
"I was born without waste and I want to live without waste", explained Mama Piru, who some 20 years ago began to clean up the island, and she kept her word till her dying breath.
Day after day, accompanied by her French husband, Francis, the tribal chief known locally by the name Koro Tutuma, tirelessly collected the waste that washed up, via the sea, from all over the world.
Her infallible commitment even led her to take charge of the municipal recycling scheme on the island.
In this way, Mama Piru and her husband have become icons in the protection of the environment.

Marco Simeoni: " We'd kept in touch with Mama Piru since we stopped by in 2015. Thanks to these links and the trust that was formed, during our latest stopover earlier this month, we were able to sign some important agreements with the authorities regarding the future of the island. These key agreements have finally triggered a genuine procedure to implement the 'Biogreen 300' high-temperature pyrolysis technology, thus enabling the island's plastic and household waste to be converted into energy with the ultimate aim by 2020 of providing the island of the Rapa Nui people, which is seriously impacted by the daily amounts of plastic pollution today, with a sustainable and efficient solution. Obviously, we owe all this to Mama Piru and her husband Françis Picot, who have gone to great lengths to convince the Rapa Nui of the importance for the island of very quickly finding a local solution for processing the waste. Mama Piru, you can count on us to continue the actions we've undertaken together for the future of Rapa Nui."
All the teams from the Race for Water Foundation share in the sorrow of the Rapa Nui community and that of the family of Mama Piru, who passed away on Wednesday.