Level of Plastic Waste in Oceans is Alarming: Here's What's the World Bank Doing About It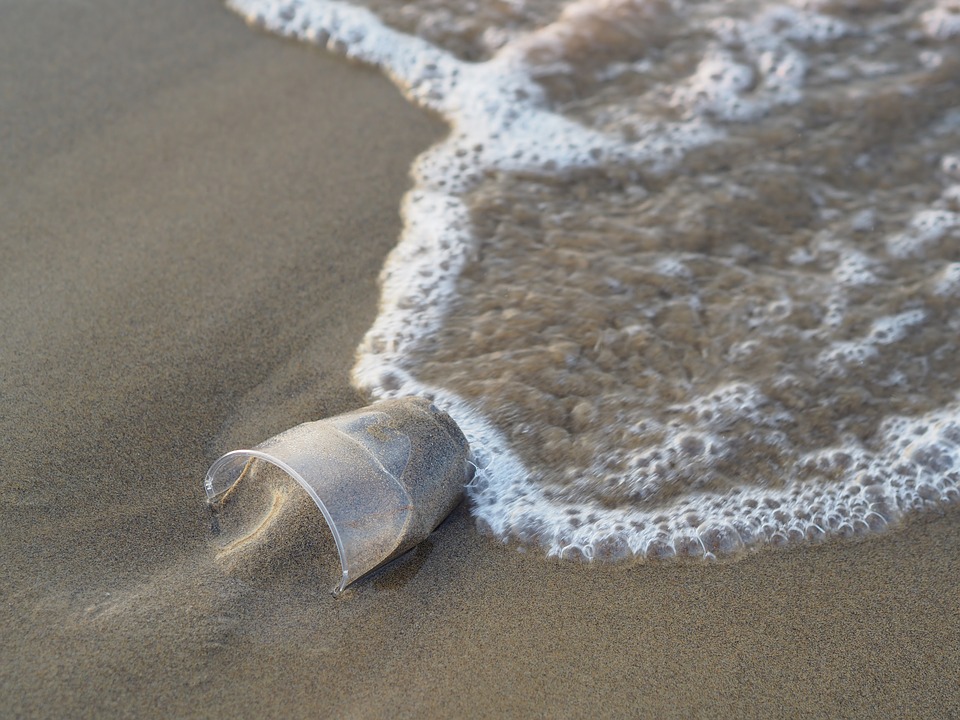 back in April, the World Bank launched a Sustainable Development Bond to draw attention to the challenge of plastic waste pollution in oceans. This bond is part of an ongoing initiative by the World Bank to engage with investors on highlighting the vital role of fresh and saltwater resources.
This callable step-up fixed rate bond, which was targeted at both institutional and individual investors, priced on April 2, 2019 and raised US$10,000,000.
Morgan Stanley & Co. LLC. was the sole distributor of the bond.

Representative image source: Pixabay, labeled for reuse
With annual issuances between US$40-US$50 billion, all World Bank bonds support the financing of programs that support the Sustainable Development Goals. World Bank bonds are aligned with the sustainability bond guidelines published by the International Capital Markets Association (ICMA). The World Bank is also a member of the Executive Committee of the Green Bond Principles. A key priority for the World Bank's engagement in the capital markets is to build strategic partnerships with investors to raise awareness for the role of private sector financing in sustainable development.
According to Scientific American , eight million tons of plastics are dumped in the ocean each year – that is about one truck of garbage per minute. In addition to the environmental damage, the financial toll is huge. Marine ecosystems globally suffer an estimated US$13 billion a year in damages caused by plastic waste impacting tourism, fishing, shipping, health and food chains.
The World Bank plays a crucial convening role in multi-sectoral efforts to beat plastic pollution. These efforts include:
Supporting analytical studies which identify important gaps in infrastructure as well as behavior change.
Supporting policy reforms and financing investments in solid waste management.
Strengthening regulatory reforms and fiscal mechanisms.
Leveraging private sector investment and blended financing models.
Facilitating coordination and collaboration.
Fostering global best practices and knowledge sharing.
The thematic bond initiative was launched in August 2018. Since then, a range of institutional and retail investors globally have supported the initiative. This bond brings issuances under the theme to more than US$990 million (equivalent) raised through 19 bonds issued in nine currencies. Investors all voiced strong support for the strategic focus on SDG 14 (Life Below Water) and SDG 6 (Clean Water & Sanitation).
The World Bank will continue to issue bonds under the initiative.
Read more about this initiative on the World Banks's website.
Recently, the World Bank EUR-Denominated Sustainable Development Bond Highlighted the Importance of Water and Ocean Resources. Read more about it HERE.