JPI Oceans microplastics projects join the Race for Water Odyssey | JPI OCEANS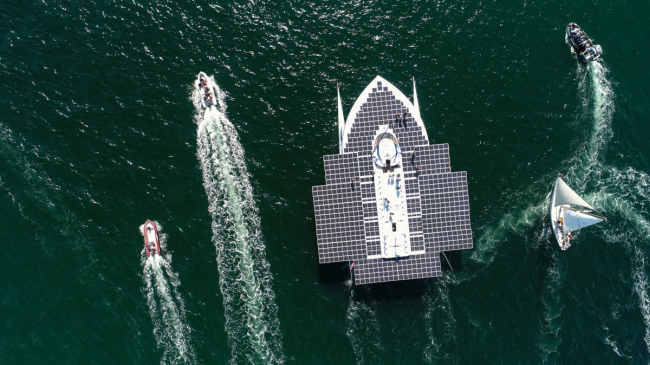 Our JPI Oceans partners published an article on their website to describe the EPHEMARE and the WEATHER-MIC activities which will take place on board the Race for Water vessel during the Race for Water Odyssey.
We were lucky to welcome already on board, Ricardo Beiras (University of Vigo, EPHEMARE), Raimundo Blanco (EPHEMARE) and Hans Peter Arp (NGI, WEATHER-MIC) in Lorient during the departure festivities this week-end.
Wishing you a nice Easter !
Regards from the Race for Water team