Japan Passes Anti-plastic Law But With No Sanctions For Polluters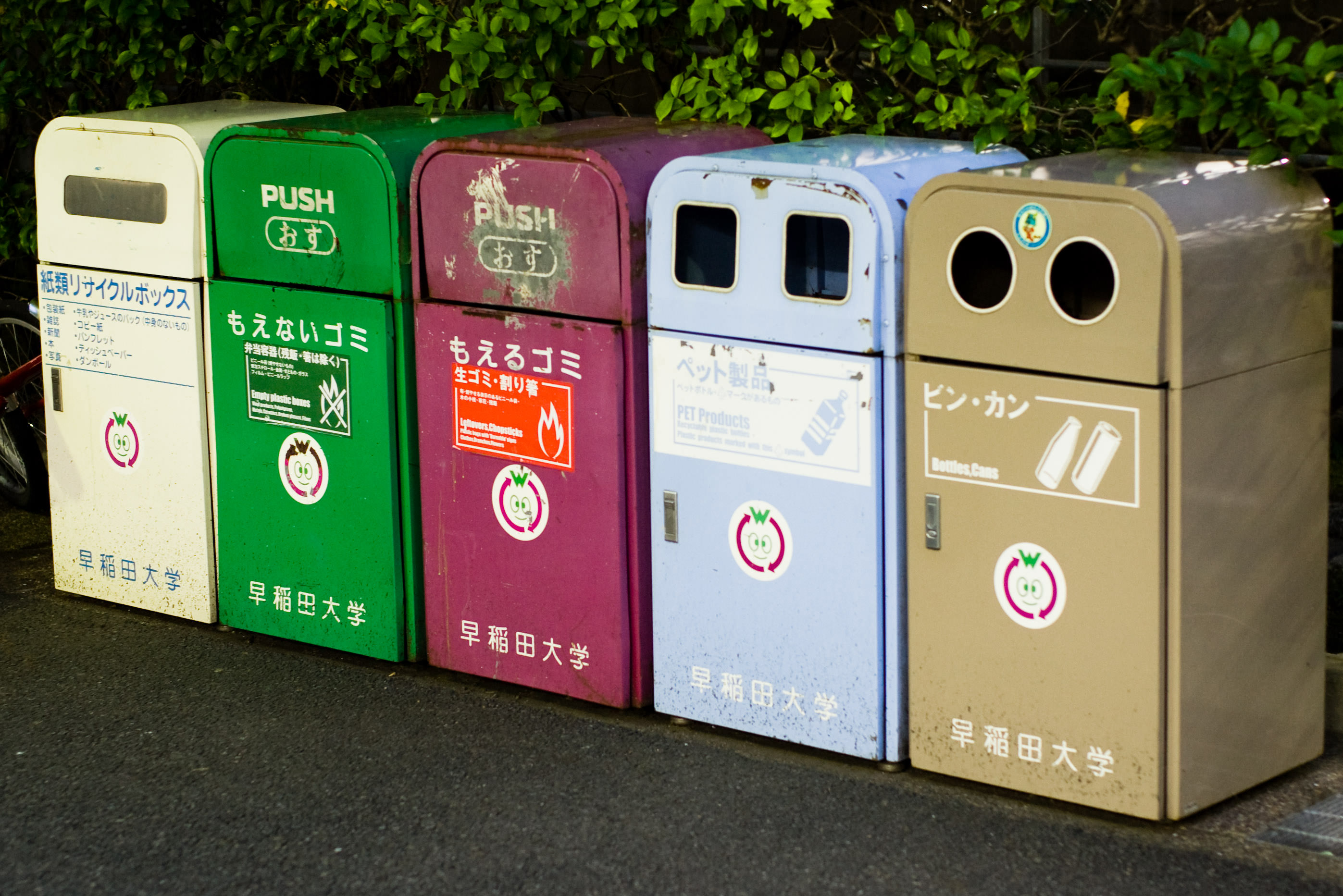 A bill intended to reduce the volume of microplastics dumped into the ocean was approved by Japan's parliament, but it included no sanctions for failure to comply.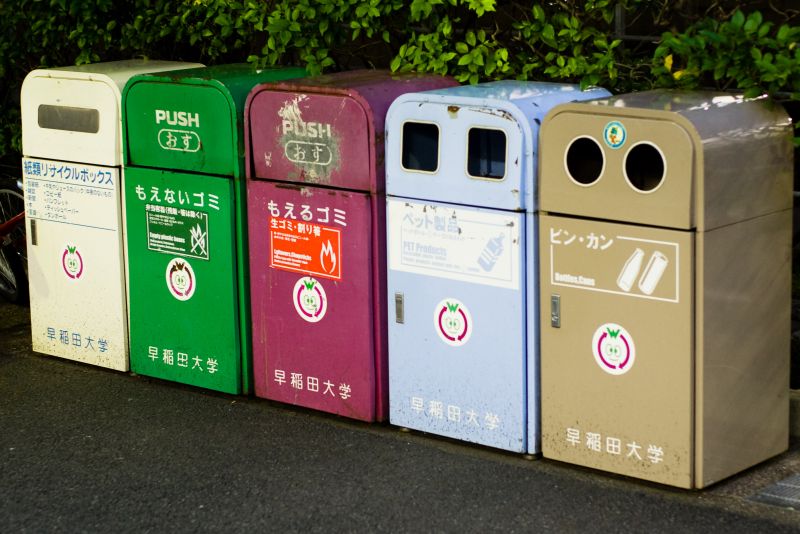 Recycling Bins in Japan, Representative Image, Source: Wikimedia Commons, Labeled for Reuse
The measure, which received unanimous approval in the upper house, seeks to encourage businesses to reduce their use of microplastics, including microbeads -- tiny plastic particles used in exfoliating creams and other cosmetic products.
But the law contains no details of punishment for those who break it, raising questions over its impact.
A team of researchers last year found some 40 percent of fish caught in a survey across Japan had microplastics in their digestive systems.
The new law also encourages local government to educate residents about recycling and reduction of plastics.
Read full article: AFP