Introducing Tiny Magnetic Springs Capable of Melting Microplastics into Nothing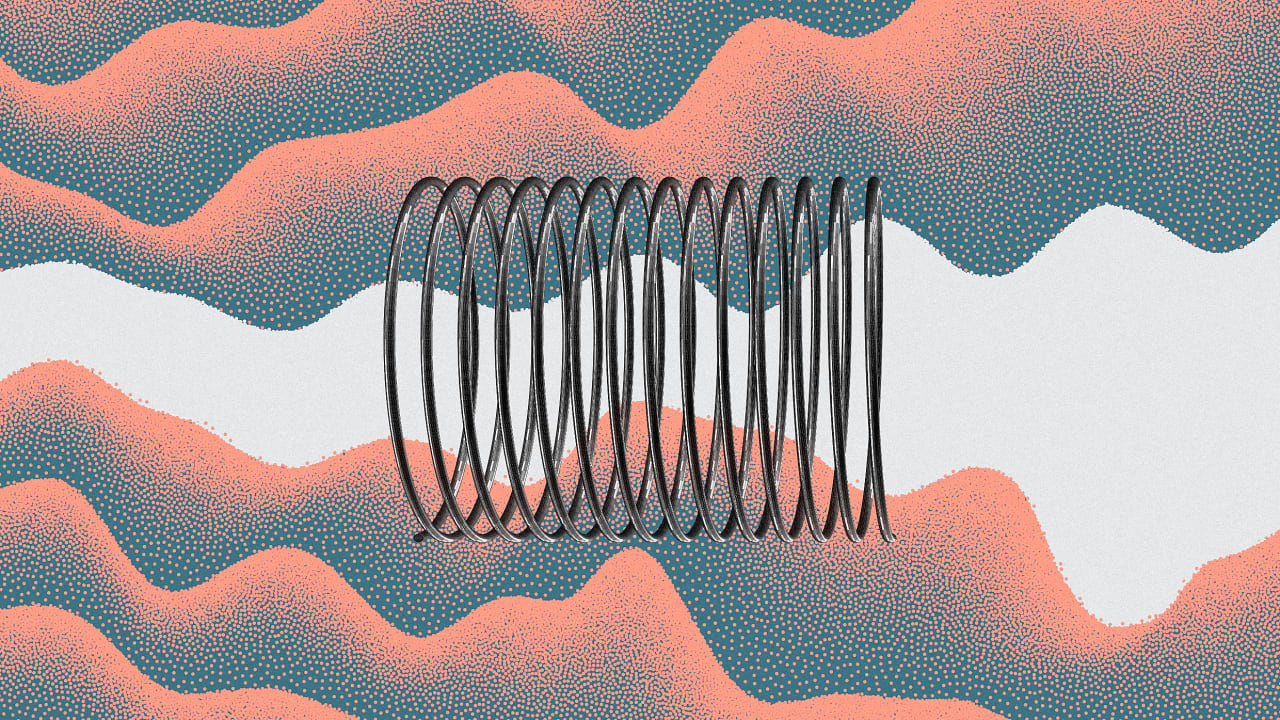 A team of Australian scientists from the Curtin University is currently testing a new method to safely dissolve microplastics in water, shaped in tiny magnetic springs.
So far, researchers tested the technology on microplastic beads that are used in toothpaste, facial scrubs, and some other products - and the tests are great with a significant portion of these micropollutants being dissolved into harmless compounds.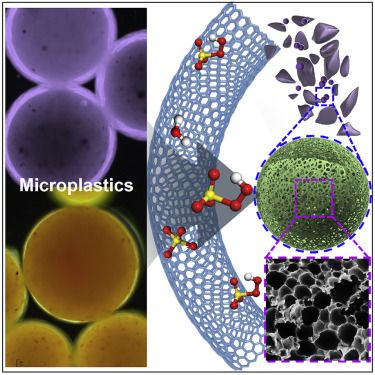 Graphical Abstract found in Matter journal
Cover photo for this article is showing the process of monitoring the surface evolution of MPS by Catalytic Oxidation.
Read all about it on Fast Company, or find the original study published in the Matter journal:
Jian Kang, Li Zhou, Xiaoguang Duan, Hongqi Sun, Zhimin Ao, Shaobin Wang, "Degradation of Cosmetic Microplastics via Functionalized Carbon Nanosprings" Matter, July 2019, DOI: 10.1016/j.matt.2019.06.004